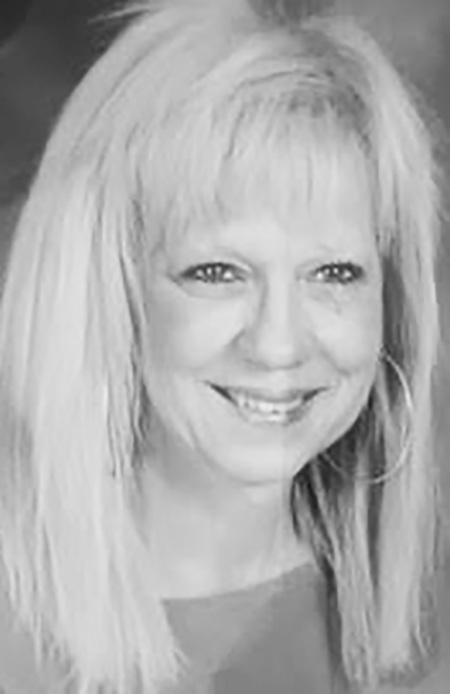 With great sadness we announce that our loving, caring mother, Donna Gail Wright gained her wings on July 9, 2023. 
We are grateful that she was able to go peacefully in her own home where she resided in Christiansburg. 
Our beloved mother was born in Gary, Ind. on July 23, 1952. Her father was the late Robert Massey of Jackson, Miss. and mother, Maria (Jim) Botta of Lucedale, Miss. Donna attended and graduated Scott Central High School in Forrest, Miss. in 1970. 
Our loving, caring, outgoing mother was always a hard and dependable employee in many different fields. She started her career in New York Life of Memphis, Tenn. and then worked for Kroger, Lewis Gale Hospital, and Heritage Hall, and ended her career with her loving and supportive family at Arby's in Christiansburg. 
Donna loved and cherished many friends and family along her way; our two special friends, Kathy Donovan and Yvette Martin, truly helped with watching out for Donna. 
She loved to decorate, garden, watch sports, and we can't forget her love for shopping. Now, as our guardian angel, she will be watching over her two daughters, Brandi (Makyza) Ramsey in Blacksburg, and Deanna Mattews in Bassfield, Miss. She definitely will be by her grandchildren's sides daily, her special little bud Jayseon Lewis in Blacksburg, and Josh and Jessica Temple with three great-grandchildren all out of Florence, Miss. 
One thing for sure, two things for certain, she will always have memories and many roles in different lives and places. Always loved and will never be forgotten. Fly High Darlin'! All day service event is set for July 22, 2023 at Nellie's Cave Park in Blacksburg.