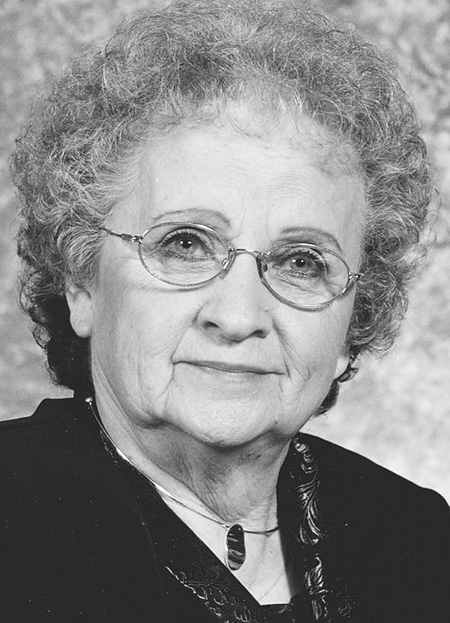 Opal Ella Bain Shaffer Lawrence, of Radford, went to her heavenly home on July 14, 2023. Opal was 88 years old. 
Opal loved life and her family was the center of her life. She loved getting the family together at the old home place to talk about the days of growing up there. To her family she was known as Aunt Tootie. She had a very contagious laugh and a heart of gold. Opal was always there to help others when she was able. In her later years, you could find her sitting on her front porch enjoying the fresh air and watching the birds. She would always welcome a conversation. Aunt Tootie will be greatly missed.
She was preceded in death by two sons, Jay and Dana Shaffer; her parents, LeRoy Bain Sr. and Myrtle Shelburne Bain; siblings, Noah Bain, Forest Bain, LeRoy Bain Jr., Loraine Bain Ratcliff, Grover Lee Bain Sr., and Bobby Bain.
Survivors include a son, Bruce Stephen Shaffer (Patricia) of Radford; grandchildren, Dana, Ben, Terra, David, and Amber; five great grandchildren; many nieces and nephews; daughter-in-law, Lorie Shaffer; and a special caregiver, Linda Carroll.
A graveside service will be held at 11 a.m. on Monday, July 24, 2023, at the Sunset Cemetery in Christiansburg.
The Lawrence family is in the care of Mullins Funeral Home & Crematory in Radford.