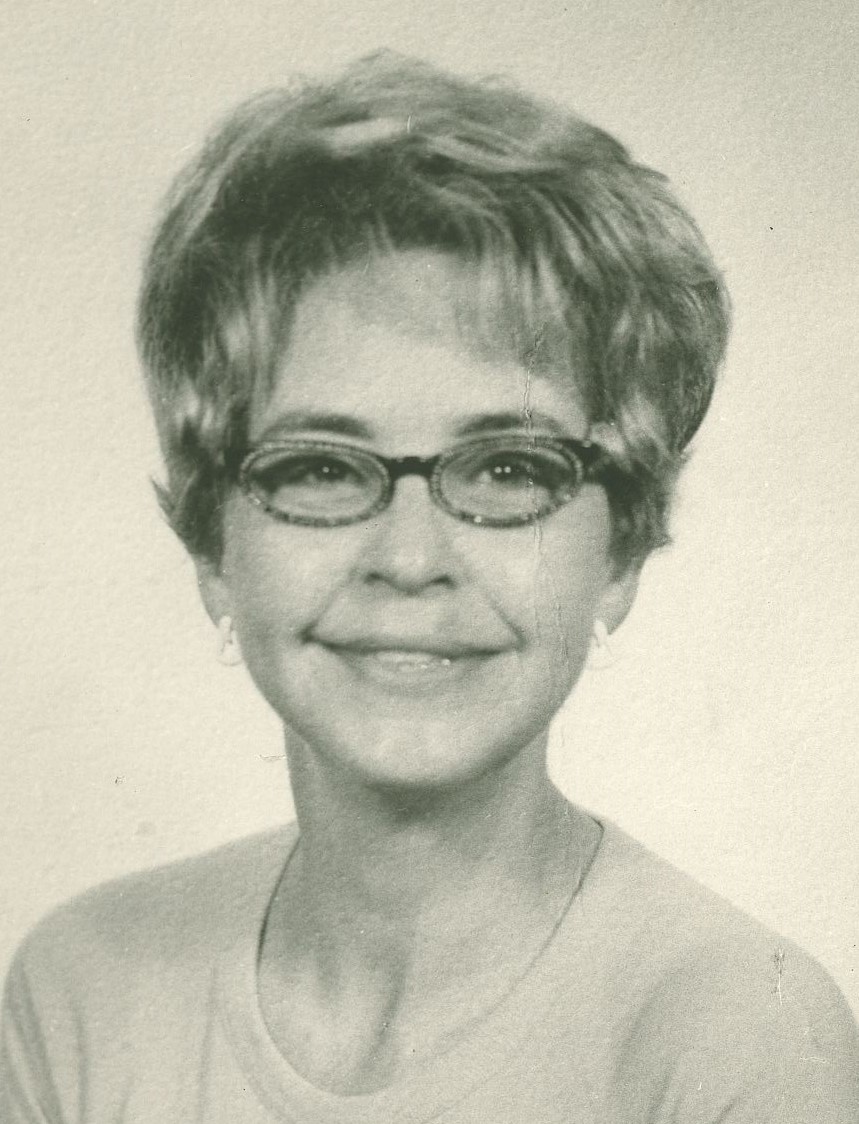 Alma Omega Adkins Whitson, 89, passed away Friday, Feb. 24, 2023, at her home in Pulaski. She was a member of Aldergates United Methodist Church.
She was preceded in death by her parents, Jessie and Imogene Adkins; her husband, Paul Edward Whitson; and a brother, Scotty Adkins.
Survivors include her daughter, Annjel W. (Louie) Amadore of Chicago; her son, Jerome V. Whitson of Pulaski; a grandson, Paul B. Hinic; a brother, Jack Adkins of Radford;a sister, Lillie Hamblin of Radford; and many friends.
All services will be private.
The Whitson family is in the care of Mullins Funeral Home and Crematory in Radford.