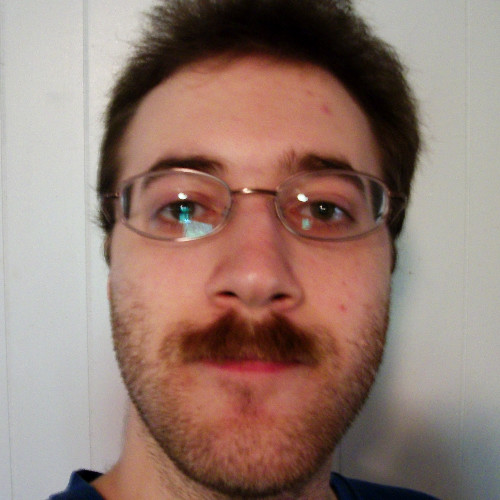 Dustin "Dusty" Wayne Roop, 39, passed away Wednesday, Feb. 22, 2023, at his home in Radford.
Dusty was a dedicated employee of Little Caesars Pizza and a true computer enthusiast. He was a lifelong learner and was proud of completing his degree certificate in Database and Program Development at Virginia Western Community College. When he was not working, he enjoyed pursuing his passions of computer programming, gaming, and building computers.
Survivors include his parents, Larry and Sharon Roop; a sister, Ayesha Roop (Brian Shook); a special friend, Roxie Dishon; uncles Jim Roop, and Ricky, Shane, Jimmy, Timmy and Joey Simpkins; aunts Karen Wills, Gloria Minnick, and Patsy Bishop; and many other relatives and friends. 
Graveside services were held at 2 p.m. on Wednesday, March 1, 2023, in Roselawn Memorial Gardens in Christiansburg.
The Roop family is in the care of Mullins Funeral Home and Crematory in Radford.