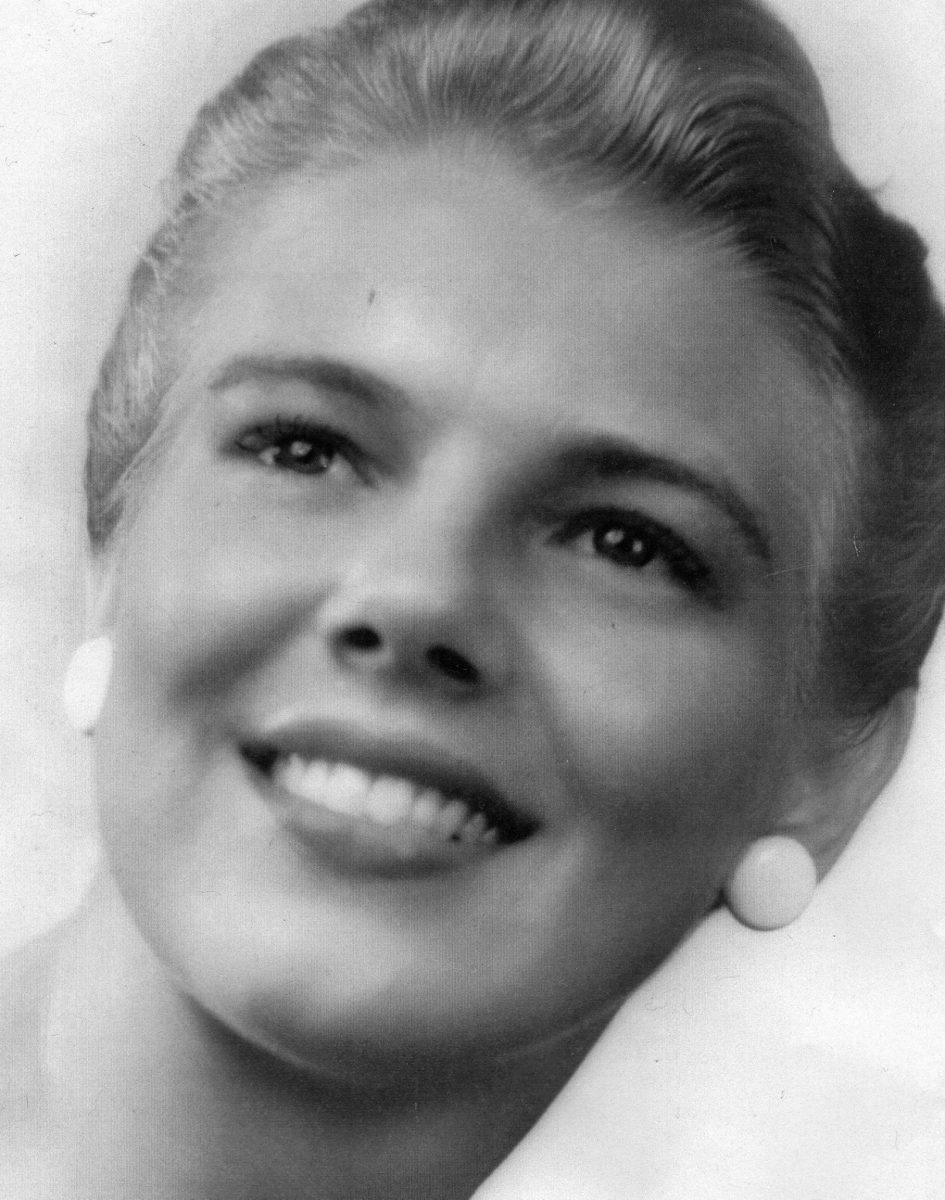 With much love and great sadness in our hearts, our family announces the passing of our beloved mother.
Violet Anne Dalton Hartwell, 87, of Roanoke, passed away peacefully on Feb. 22, 2023.
Violet "Vi" was born on April 20, 1935, in Fries, Va., the only child of Allene Rosemond Sexton Dalton and Frederick Murel Dalton.
The family soon moved to Radford where Violet excelled in countless activities. She was a head cheerleader, a pageant queen, and an excellent student.
She met her high school sweetheart, HR "Snapper" Hartwell at Radford High School. They dated throughout high school and college and eventually married in Charlottesville on Aug. 14, 1956. At that time, Snapper was a student at the University of Virginia while Vi was pursuing her dream of becoming a nurse. She graduated from Lynchburg University in 1956 with a degree as a registered nurse.
Snapper soon joined the Navy and became a pilot. Their military journey included living in Corpus Christi, Texas, Chula Vista, Calif. and Pensacola, Fla. In each state they welcomed a daughter: Tracey, Laurie, and Mitzi.
After retiring from the Navy, the family returned to Radford where Violet pursued her passion for nursing. She became the head adolescent nurse at St. Albans Psychiatric Hospital in Radford. 
Violet was predeceased by her mother, Allene, and her father, Frederick Dalton.
She is survived by her three children, Tracey Lynn Hartwell Harris, Laurie Anne Hartwell, and Mitzi Suzanne Hartwell; three grandchildren: Jordan Leigh Courtner, Taylor Michelle Courtner, and Zachary Ryan Hartwell; as well as her best friend for over 45 years, Susan H Cox. 
Our family will honor her wishes and will assemble privately to celebrate her life.
In lieu of flowers, please consider a donation in Violet's name toward Project Linus https://www.projectlinus.org/donations/.
The Hartwell family is in the care of Mullins Funeral Home and Crematory in Radford.