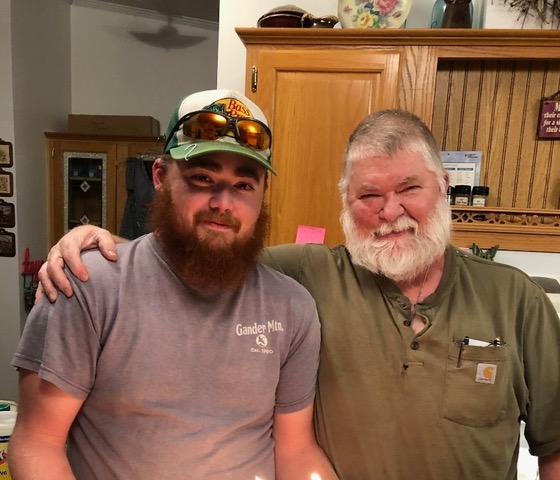 David Eli Cole, 65, of Floyd, graduated to meet Jesus on Feb. 27, 2023, after battling Plasma Cell Leukemia for nearly a year. He was born in Christiansburg on Aug. 15, 1957, to the late Edwin and Carrie Cole. 
He was a machinist at Damon company of Salem for over 20 years. He was an outdoorsman who loved spending time with his children. 
Left to cherish his memory are his wife of 38 years, Diane Linkous Cole; his children, Megan (Chase) Vaughn and Jason Cole; his grandchildren Luna and CJ; one sister, Edwina Martin; two uncles Robert Cole and Cecil Sutphin (Margie); his mother-in-law Annie Lawson; and several nieces and nephews.  
Funeral services will be conducted today, Saturday, March 4, 2023, at 2 p.m. in the McCoy Funeral Home Chapel with Pastor Chuck Thomas and the Rev. Dan Agee officiating. The family will receive friends today from 1 to 2 
p.m. at McCoy Funeral Home 150 Country Club Dr. S.W., Blacksburg.