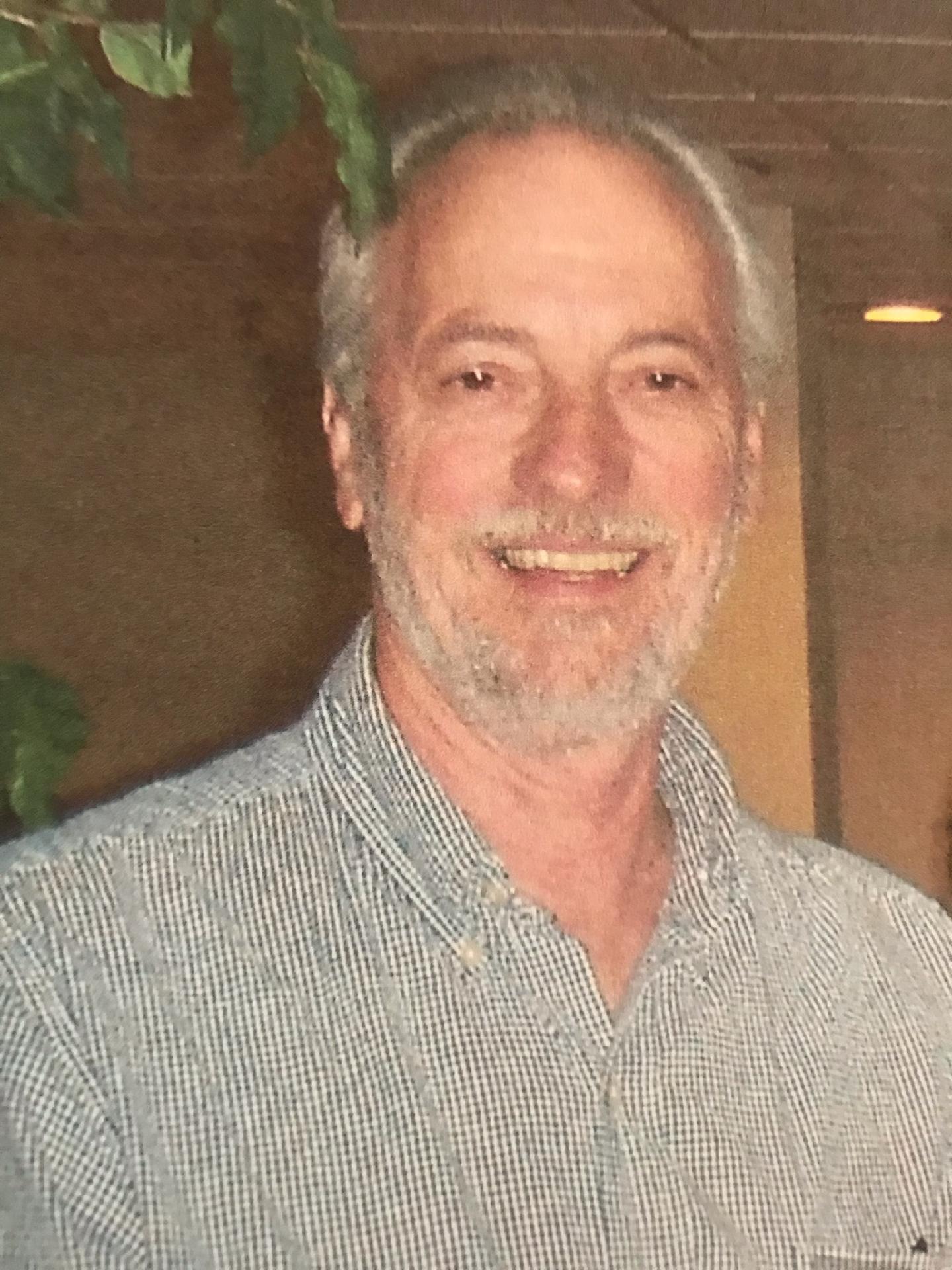 William Glenn Webb, 80, of Radford, passed away Sunday, May 28, 2023. 
He retired from the Radford Army Ammunitions Plant. Glenn was preceded in death by his parents, William and Mary Webb.
Survivors include his wife of 59 years, Jackie Webb; sons and daughters-in-law, Torri and Kerissa Webb and William Shawn and Wendy Webb; grandchildren, Noah, Carson, Dylan, Chandler, Kayla, Megan and Madison; a great granddaughter, Raelynn; sister, Mary Ann Estes; brother and sister-in-law, Larry D. and Joyce Webb; and many nieces, nephews, other relatives and friends.
The family received friends Friday, June 2, 2023, at Mullins Funeral Home in Radford. Memorial services followed with William Ratcliffe officiating.
The Webb family is in the care of Mullins Funeral Home & Crematory in Radford.