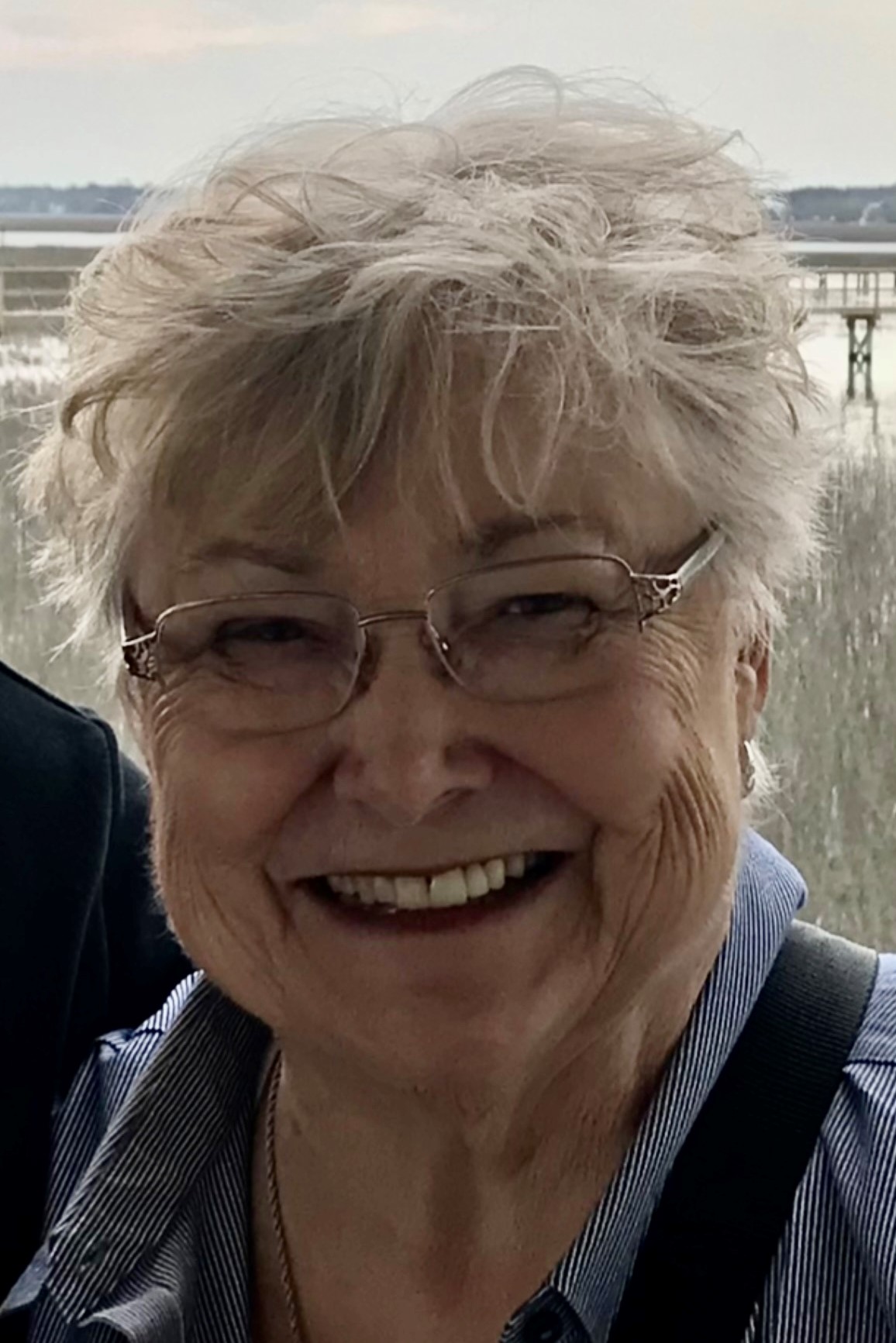 Brenda Pence Lyons, 76, passed away at her home in Christiansburg on Monday, May 29, 2023. 
She was a retired math teacher with Wilkes Central, Shawsville and Christiansburg high schools, and New River Community College. She was preceded in death by her parents, Bernie Pence and Frances Williams.
Survivors include her husband of 56 years, Doyle Lyons; daughter, Nicole Lyons; son, David Lyons (Laima); grandchildren, Sofia and Erik; brother-in-law, Carlton Lyons; sisters-in-law, Peggy Lyons, Lu Lyons, and Rachel Lyons; and many other relatives and friends.
The family received friends on Friday, June 2, 2023, at the Mullins Funeral Home in Radford. Memorial services followed with Rev. Don Shelor officiating.
The Lyons family is in the care of Mullins Funeral Home & Crematory in Radford.