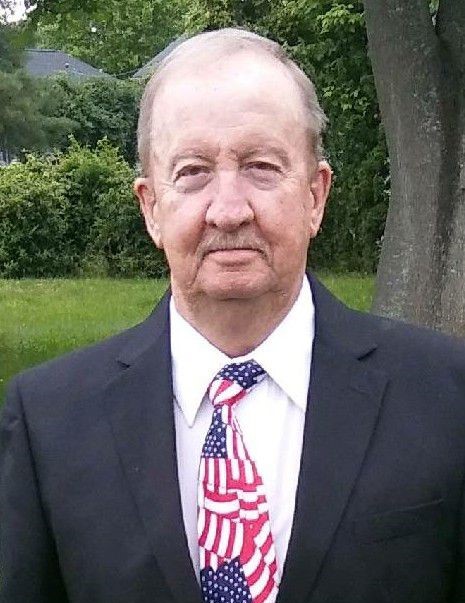 Larry Edward Walker, 78, of Radford, passed away Friday, Sept. 8, 2023. He was a member of the Radford Fire Department and EMS and a veteran of the U.S. Army. Larry was preceded in death by his parents, Lawrence Walker and Blanche Walker Collier; and sister and brother-in-law, Anita and Harless Bain.
He is survived by his wife of 58 years, Brenda V. Walker of Radford; daughter, Renee Walker of Mont Alto, Penn.; grandson, Dakota Young of Radford; sister-in-law and brother-in-law, Barbara and Eddie Repass; niece, Kim Repass and her daughter Khloe; and many other wonderful friends.
The family received friends 11 a.m. until 1 p.m. Tuesday, Sept. 12, 2023, at the Mullins Funeral Home in Radford. Memorial services followed with Rev. James Sasser and Pastor Craig Reed officiating.
The Walker family is in the care of Mullins Funeral Home & Crematory in Radford.