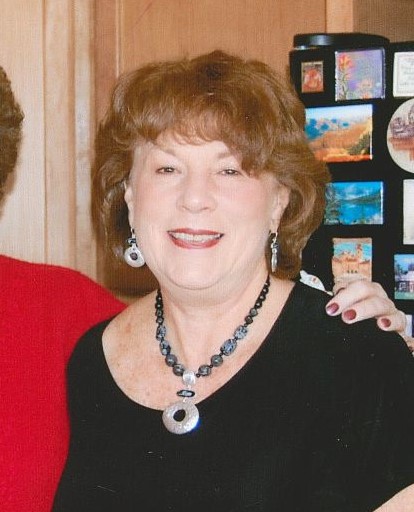 Barbara Ann Olinger Jesberg, 76, passed away on Thursday, September 7, 2023. She was a member of Fairlawn Baptist Church. She was preceded in death by her parents, Walter James and Mildred Clear Olinger; and her husband, Carl Jesberg.
She is survived by her son, Eric White; grandchildren, Alexis Thacker (Rick) and Dustin White; great-grandchildren, Beck and Ad Thacker; sister and brother-in-law, Rosemary Haynes (Charles); and many other family members, cousins and special friends. 
The family will receive friends at 11 a.m. Saturday, Sept. 16, 2023, at Fairlawn Baptist Church. Memorial services and a meal will follow in the fellowship hall.
The Jesberg family is in the care of Mullins Funeral Home & Crematory in Radford.