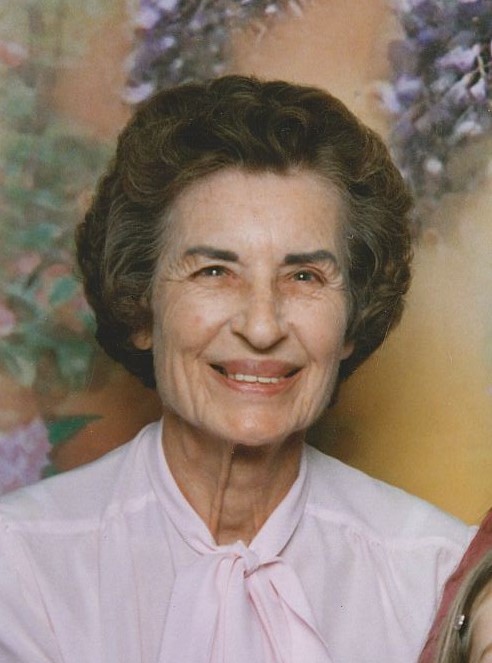 Sibil Dawn Lester, 92, of Riner, passed away Wednesday, Sept. 6, 2023. 
She came into this world a strong and determined woman and left us in the same way. Sibil was born on June 26, 1931, and lived a full 92 years working hard and constantly moving. She was employed at Hubble Lighting, retiring in 2003. Sibil has lived in Riner since 1968 and never moved nor changed her phone number. She was known for keeping her home and yard beautiful. She was the last of the last on all sides of the older generation and will be dearly missed by all who knew her. Sibil was preceded in sleep by her husband, Perry Lincoln Lester; all of her siblings and their spouses; nephew, Tommy Sutphin; and her nieces Kathy and Carolyn Lester.
Survivors include her daughter and son-in-law, Karin K. Gravley (John, II); grandson, Jason Lincoln Lester (Kayla Kay Tiplady); granddaughter, Karina Danielle Jones (Raleigh); great-grandchildren, Taylor Nicole East, Serenity Grace Jones, Frankie Jones-Gee (Taylor) and Dixie Lynn Jones; great great-grandchildren, Carter Gee, Natalee Gee and Olivia Gee; and numerous other family members and friends.
A celebration of life was held at 5 p.m. Tuesday, Sept. 12, 2023, at the Mullins Funeral Home in Radford with Pastor Andre Lavache officiating. 
The Lester family is in the care of Mullins Funeral Home & Crematory in Radford.