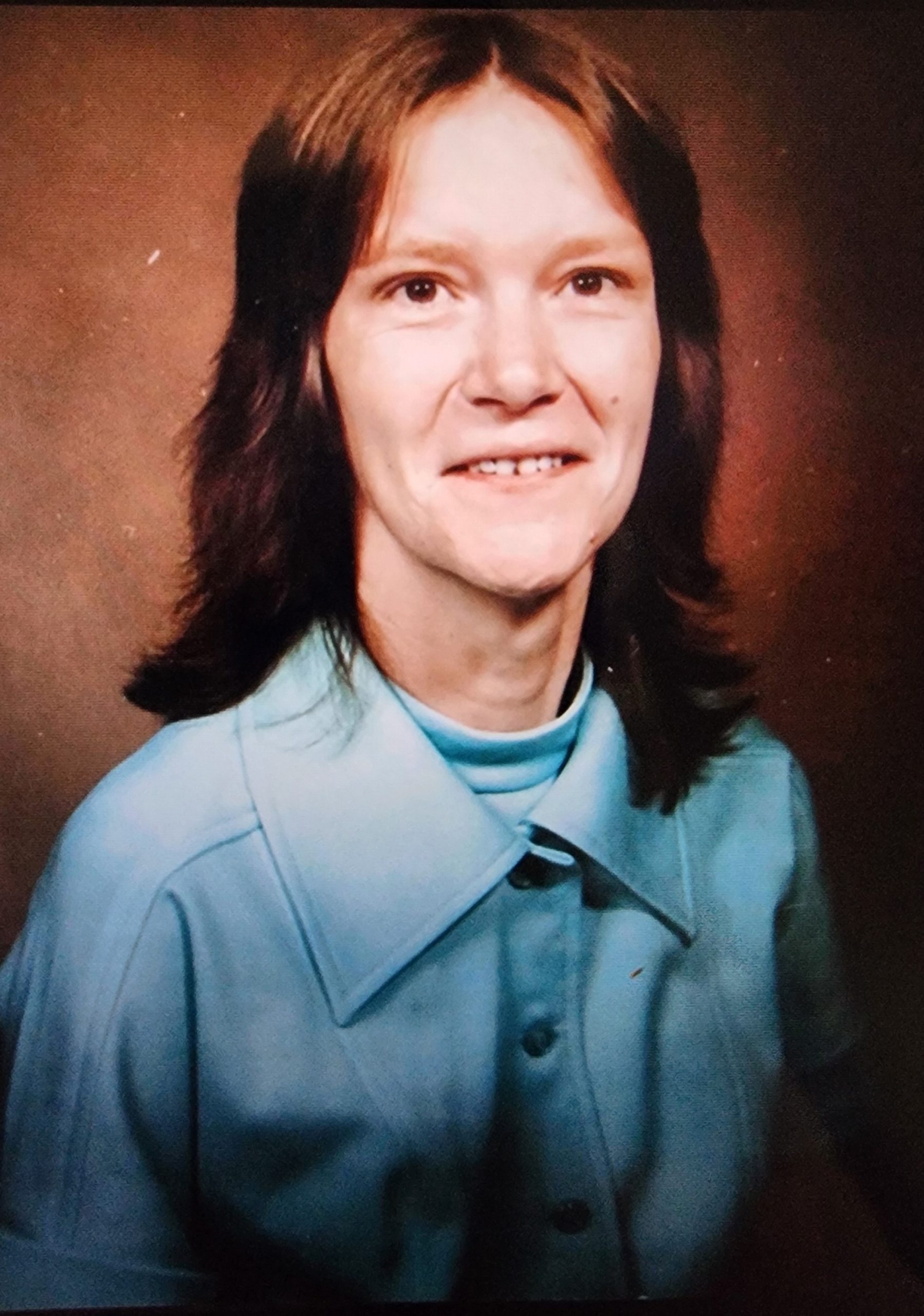 Deborah "Debbie" Reynolds Medley, 67, of Pulaski, passed away Thursday, Sept. 7, 2023, at Lewis Gale Medical Center in Salem, Va. She was preceded in death by her parents, Ray M. and Pearl Quesenberry Reynolds; and sister and brother-in-law Doris and Ricky Owens.
Survivors include her son, Lynn Medley of New Castle; her daughter and son-in law, Kim and Gary Wolfe of New Castle; sisters and brother-in-law, Glenna and Chuck Quesenberry of Christiansburg, and Barbara Reynolds of Conover, N.C.; grandchildren, Harley, Halie and Jaycob; five great grandchildren; nephews and nieces, Robin, David, Brian, Amanda and Chris.
A celebration of Debbie's life will be held in a private family ceremony at a later date. 
The Medley family is in the care of Mullins Funeral Home & Crematory in Radford.