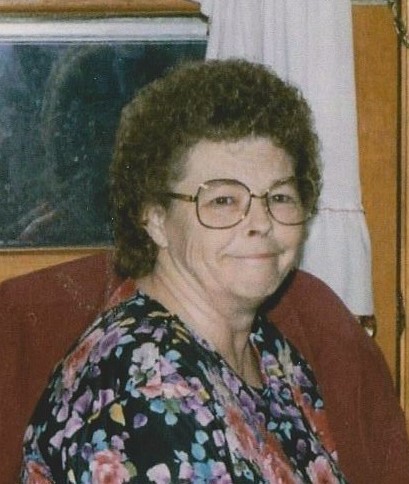 Virginia Elizabeth "Libby" Martin Saul, 82, of Radford, passed away on Monday, Nov. 28, 2022.
She was preceded in death by her parents, Corbett "Corby" Lester and Mary Edith Martin; and her son, Wendell Lee Hypes.
Survivors include her husband of 39 years, David Saul; a brother and sister-in-law, John and Karen Martin;a  special niece, Donna Hager; and many other nieces, nephews, relatives, and friends. 
Services will be held at a later date.
The Saul family is in the care of Mullins Funeral Home & Crematory in Radford.