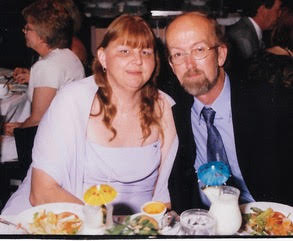 Peter Wayne Kleimann, 66, of Radford, died Friday, Nov. 25, 2022 at his home.
He was born in Portsmouth, Va. on Oct. 18, 1956, to the late Henry and Katherine Kleimann.
He was also preceded in death by his brother, Eddie, and his sisters Priscilla and Michele. He was a veteran of the US Navy.
He is survived by his wife, Betty Kleimann; a daughter and son-in-law, Patricia and Shawn Williams; sons John Kleimann and Paul Kleimann (Kim); stepchildren Michelle, Stephen, and Marie; 11 grandchildren; four great-grandchildren; sisters Melissa and Lynda; and a brother, Hank, Jr.
Memorial services will be conducted Friday, Dec. 9, 2022, at 2 p.m. at St. Michael's Lutheran Church.
In lieu of flowers memorial contributions may be made to Betty Kleimann to help offset expenses.