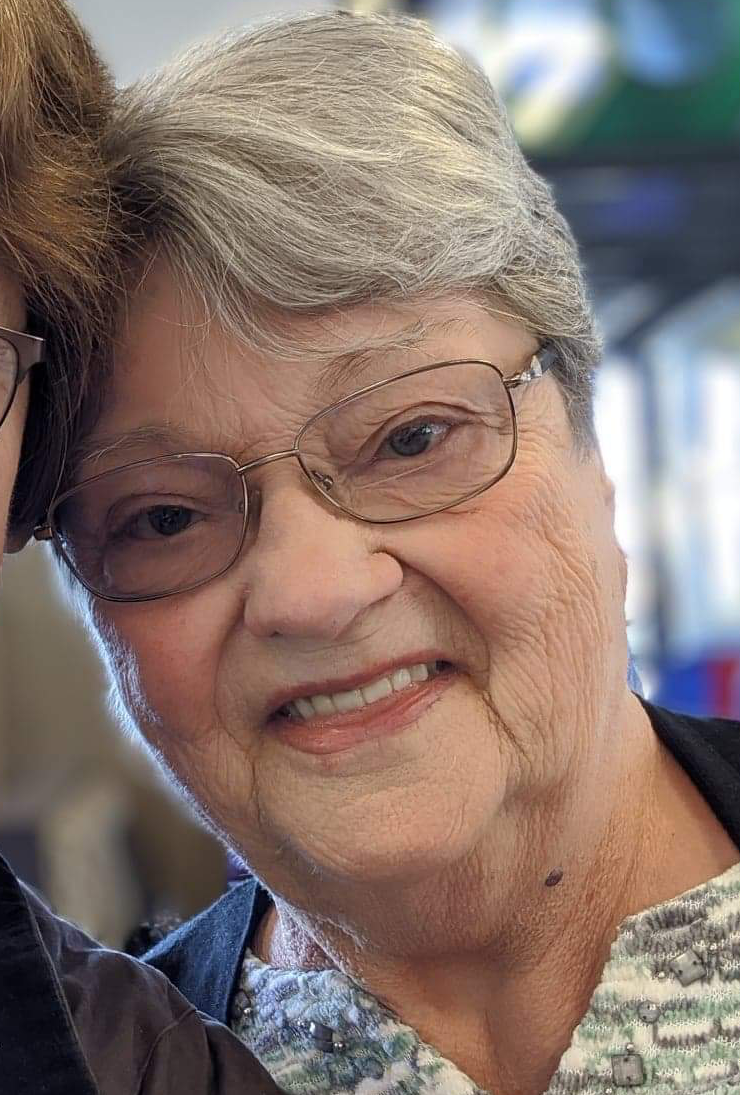 Irma Jeanne Gallahugh, 78, passed away Friday, Nov. 25, 2022, at her home in Dublin.
She was a member of Gethsemane Baptist Church.
She was preceded in death by her parents, Willard Ralph and Olive Arlene Rupard; and a brother, Jerry Rupard.
Survivors include her daughter and son-in-law, Kim and Kevin Dudley of Newport News; son DeWayne Gallahugh and his fiancée, Amy Miller; grandchildren Travis Dudley (Alison), Joshua Gallahugh (Hope), Seth Dudley (Grettchen), Jessica Davis (Tony), and Kaitlyn Huber (Stephen); eight great-grandchildren; a brother and sister-in-law, Ralph and Linda Rupard; sisters and brother-in-law, Betty Combs and Teresa and Tom Pologruto; and many other relatives and friends.
The family received friends on Thursday, Dec. 1, 2022, at the Mullins Funeral Home in Radford. Funeral services followed. Interment was private.
The Gallahugh family is in the care of Mullins Funeral Home and Crematory in Radford.