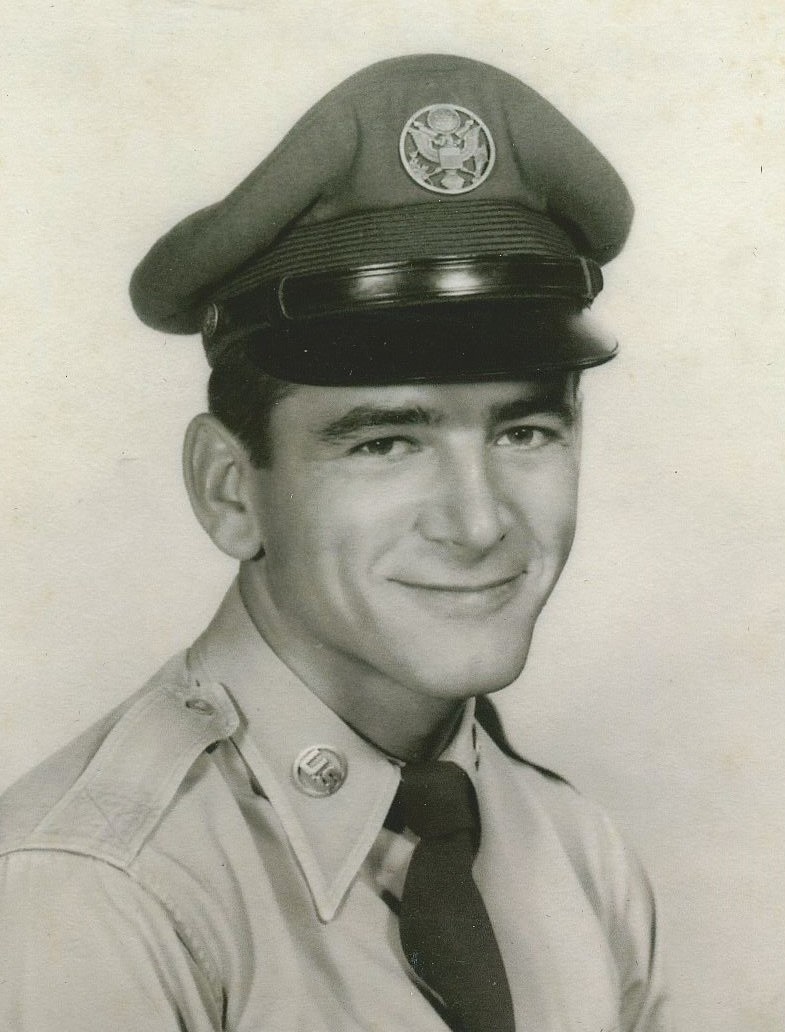 John Lincoln Wonderley, 90, of Pilot, passed away Tuesday, Nov. 29, 2022. He was a member of Christiansburg Presbyterian Church and serviced his country in the U. S. Air Force. John was employed at Virginia Tech in the Geophysics Dept. but his favorite job was farming. He was preceded in death by his parents, William Bryan and Ellen Saufley Wonderley; four brothers and two sisters. He was the last surviving member of his family.
Survivors include his wife of 61 years, Jean M. Wonderley; daughter, Lisa W. Forster; son, Eric Wonderley; grandson, Michael Forster; brother-in-law, Donald Good; sister-in-law, Madeline Wonderley; and numerous nieces and nephews, other family members and friends.
A graveside service with full military honors will be held at 11 a.m. on Thursday, Dec. 8, 2022, at the Southwest Virginia Veterans Cemetery in Dublin with Rev. Don Maken officiating.
The Wonderley family is in the care of Mullins Funeral Home & Crematory in Radford.