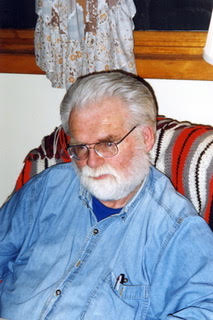 Larry Sullivan died August 7, 2023 at his home at Heritage Hall. 
He was the second child of the late Bernard and Margaret Sullivan. He was also predeceased by his brother, Joe Sullivan, and his sister-in-law, Rita Sullivan (George). Larry is survived by his brother Richard, his wife Christine and son, Michael; brother George and his daughters, Katie, Jennifer, and Liz; Joe's wife Beverly and children Robin, Ryan, Sam, and Sarah; and sisters Peggy and Mary. 
Larry served in Vietnam and he attended Radford University and East Tennessee State University. Larry enjoyed crafting and sharing his crafts with everyone. Services will be held Thursday, August 17, 2023, at 5 p.m. in the McCoy Funeral Home Chapel.