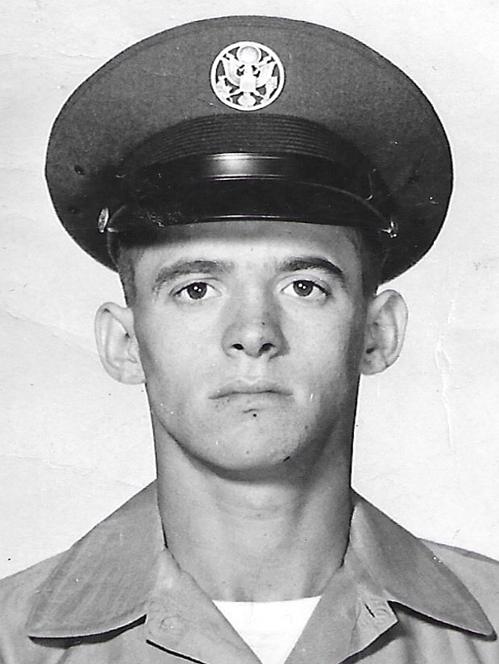 Early Anderson Cochran, Sr., 81, of Radford, passed away peacefully on August 10, 2023, after a courageous battle with cancer, and is now in the presence of his Lord and savior Jesus Christ.  
He was born July 1, 1942, the son of the late Rev. Early Otto and Mamie Turpin Cochran. He served in the United States Air Force and was a retired brick mason. 
He is survived by his son, Andy Cochran; three daughters, Beth (Jim) Via, Sherry Cochran, and Kristi (Justin) Nyland; and grandchildren, Kalea, Andy, Carys, and Isabella. Raised in a large family, he was preceded in death by his loving parents and siblings, but is survived by sister, Justine Shepheard and Barbara Howard, and many nieces, nephews, and friends. A special thank you to Dr. Rachal Crum for her tireless care, advocacy, and support. 
A private service will be held at the Southwest Virgina Veterans Cemetery where he will be buried with full military honors. In lieu of flowers, donations may be made to the American Cancer Society. 
The Cochran family is in the care of Mullins Funeral Home & Crematory in Radford.