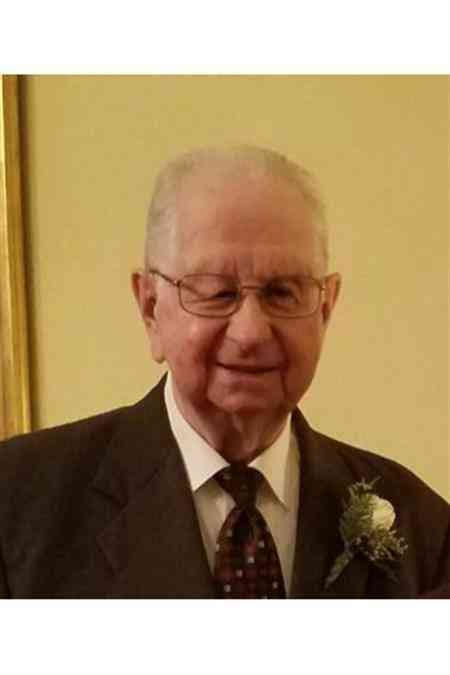 David Arnold Naff Sr., 93, entered his heavenly home on Monday, Dec. 19, 2022.
He was born to the late Archie and Melissa Naff on Oct. 11, 1929.
Preceding him in death was his wife of 72 years, Dorothy Christine Rutter Naff; six brothers: Preston Naff, J.T. Naff, Elbert Naff, Paul Naff, Bill Naff, and Harold Naff; and three sisters: Ruth Ziegler, Melba Bryant, and Dianne Trump.
Those left to cherish his memory include five children: Stephen Naff (Leisa), David Naff (Peggy), Darryl Naff (Beckie), Joan Handy (Kenny) and Byron Naff (Missy); three sisters: Helen Altizer, Joyce Moore, and Lola Clower (Harless); two sisters-in-law: Dorothy Rutter and Nancy Naff; 14 grandchildren; 23 great-grandchildren, and many nieces and nephews.
A celebration of life service will be held at 11 a.m. on Saturday, April 8, 2023, at Christiansburg Church of the Brethren. Following the service, the family extends an invitation to a reception and visitation with family and friends.
Memorial contributions may be made to the Music Department at Christiansburg Church of the Brethren Post Office Box 3050 Christiansburg, VA 24068.
If you would like to send flowers, please contact Northside Flower Shop at (540) 639-9351 or 5964 Belspring Rd, Radford, VA 24141.