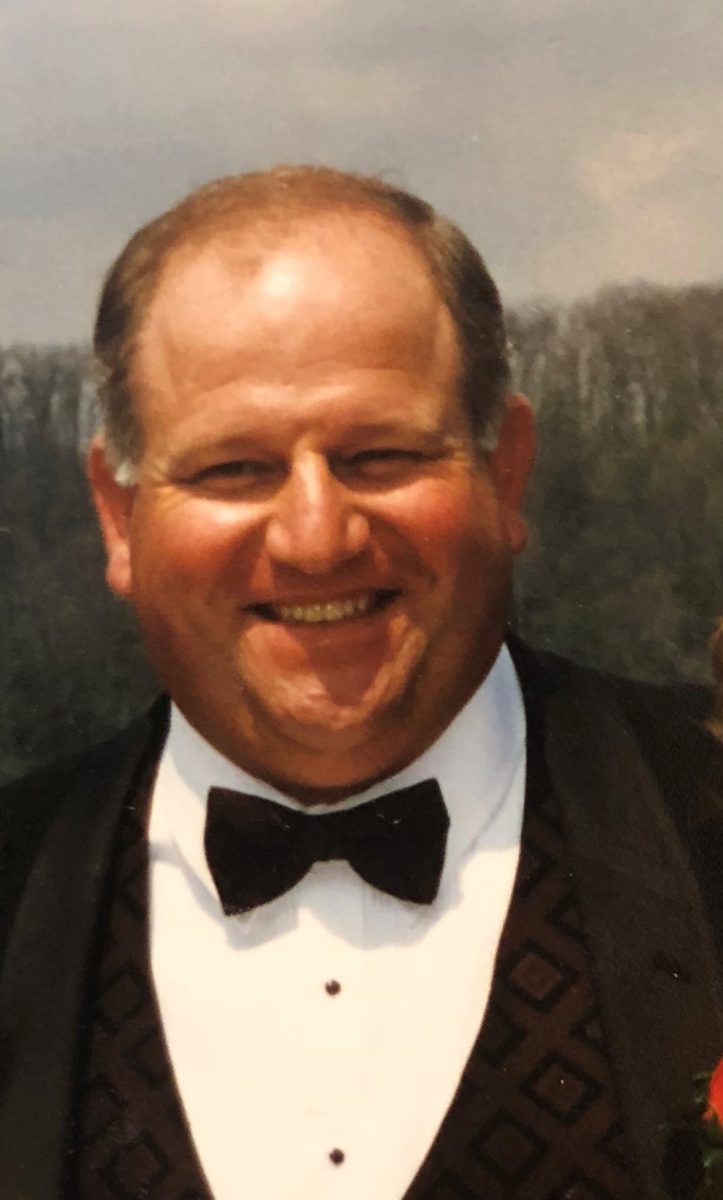 Brian Quintin Compton, 65, of Knoxville, Tenn., formerly of Radford,
succumbed to cancer while in medical care surrounded by his family on
March 26, 2023. 
Brian was preceded in death by his father, Reynard Ray Compton. He was born in Bluefield, Va. and is survived by his mother, Ruth Barbour Compton along with his three children, daughter Sarah (Tom) Compton Wright of Knoxville, Tenn.; son, Tucker Compton of Whispering Pines, N.C., and son, Liam Compton of
Whispering Pines, N.C.; brothers, Barton (Bev) Compton of Chesapeake, Va. and Aaron (Dawn) Compton of Lynchburg, Va.; sister, Brenda (John) Compton Lech of Greensboro, N.C.; two grandsons, Cooper Thomas and Mason Edward Wright; nephews, David and Luke Compton, and many other loving friends and relatives.  Brian was a loving father, grandfather and friend to so many who enjoyed his sense of humor and big-hearted laugh. He was a 1984 graduate of the University of
Tennessee with a Bachelor's degree in Industrial Engineering. He also received a Master's in Business Administration from Kaplan University in 2012. 
He was a member of Southern Pines Lodge #484 AF&M. He retired from Weir Mineral after holding the position Vice President of North American Operations. Brian was a member of the 1972 Radford Bobcats State Football Championship Team. In lieu of flowers, donations may be made to the Police Benevolence Fund. Condolences are welcome at weaverfuneralservices.com.