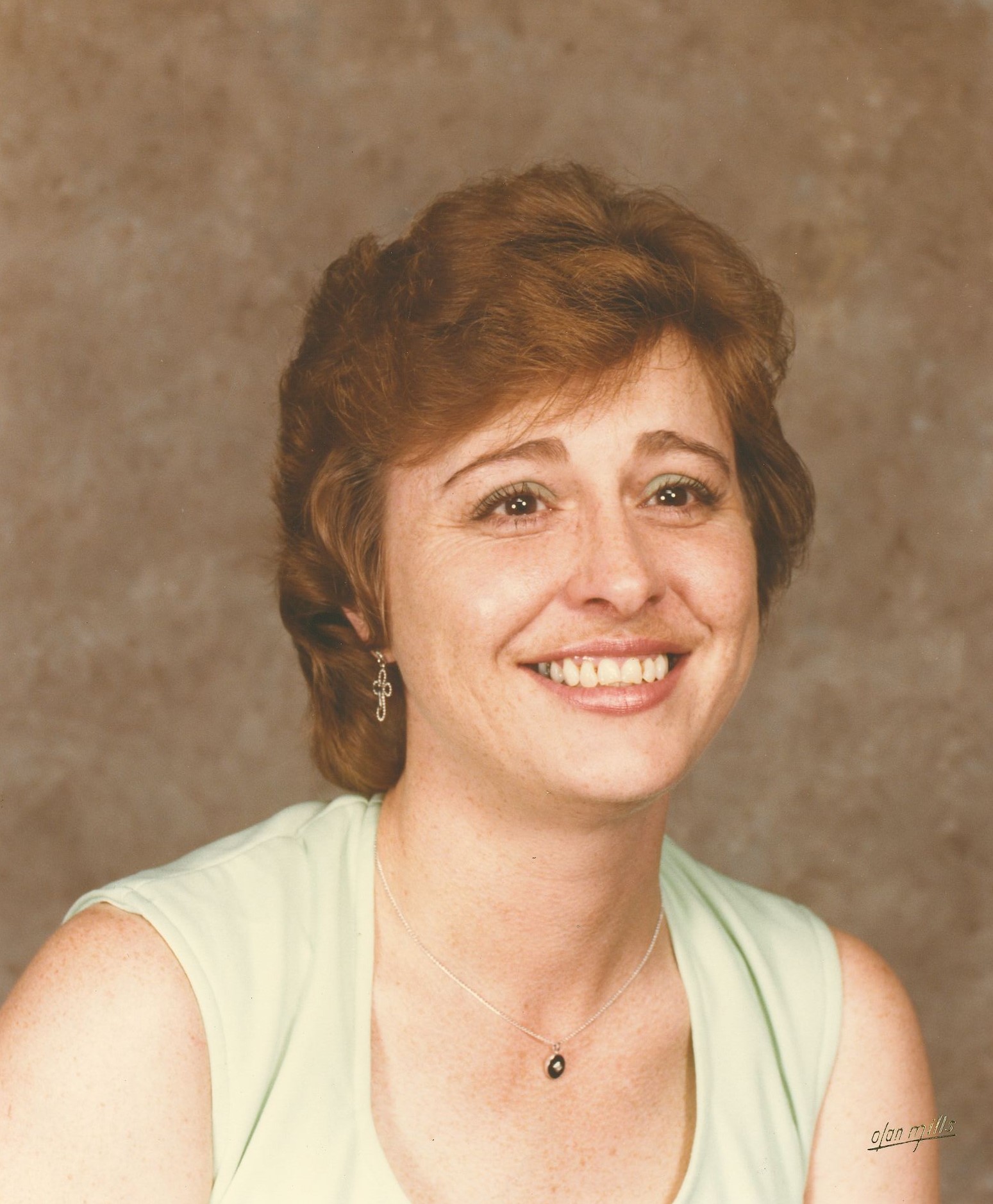 Barbara "Bobbie" Nester McMullin, 79, passed away Wednesday, August 2, 2023, at her home in Fairlawn. 
She was a hairdresser and volunteered at the Women's Resource Center. She received her Associate Degree in Social Work from the New River Community College. She was preceded in death by her parents, Robert Clyde Nester and Ethel Craig Nester; brothers, Arnold and Roger (Drema) Nester; and sisters, Melissa "Margie" (Jack) Sinnes, and Jean Semones.
Survivors include her husband of 64 years, John William McMullin, Jr.; daughters, Carolyn M. Southern, Barbara (Sue) (Tracey) Collom, and Virginia M. (George) Walker; 10 grandchildren, Scott Southern (Brook), Candace Lamb (Jon), Todd Southern, Ashley Jean, B. J. Munsey (D.D.), Leslie Youngs (Corey), Tracey Collom, Jr., (Cindy Waters), Sam Walker (DeAnn), Toni Walker and Kyle Walker; 17 great grandchildren; brother, Kenneth (Debbie) Nester; sister, Edwina "Bunny" (Rev. Tom) Gulbronson; brother-in-law, Jessie Semones; and many other relatives and friends.
The family received friends Tuesday, August 8, 2023, at the Mullins Funeral Home in Radford. Graveside services followed in Sunrise Burial Park with Rev. Gina Rhea officiating.
In lieu of flowers, the family requests donations be made to the Fairlawn Presbyterian Church.
The McMullin family is in the care of Mullins Funeral Home in Radford.