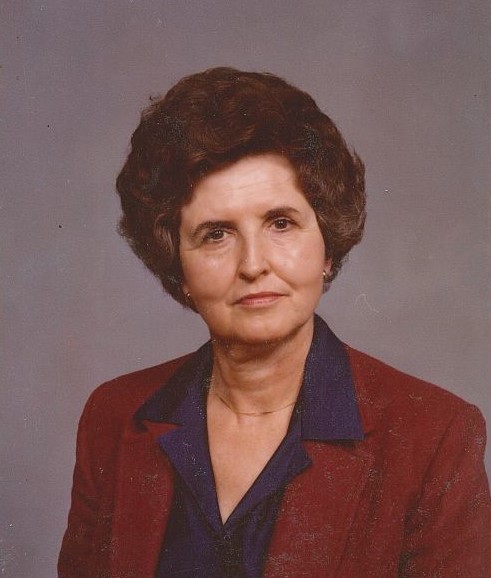 Geraldine "Jerri" Roop Moricle, 93, of Christiansburg, passed away on Wednesday, Aug. 2, 2023. 
She was preceded in death by her parents, William McKinley and Ollie Dobbins Roop; and her loving husband, Wilfred Lane Moricle.
Survivors include her great nephew, Dale "Buddy" Moricle; caretaker and special friend, Debbie Quesenberry; special friend, Lee Simpkins; niece, Donna Sparks; and many other family members and friends.
A graveside service was held Monday, Aug. 7, 2023, at Highland Memory Gardens in Dublin with Pastor Timothy Worles officiating.
In lieu of flowers, Jerri's family and friends request that donations be made to your local animal shelter.
The Moricle family is in the care of Mullins Funeral Home & Crematory in Radford.