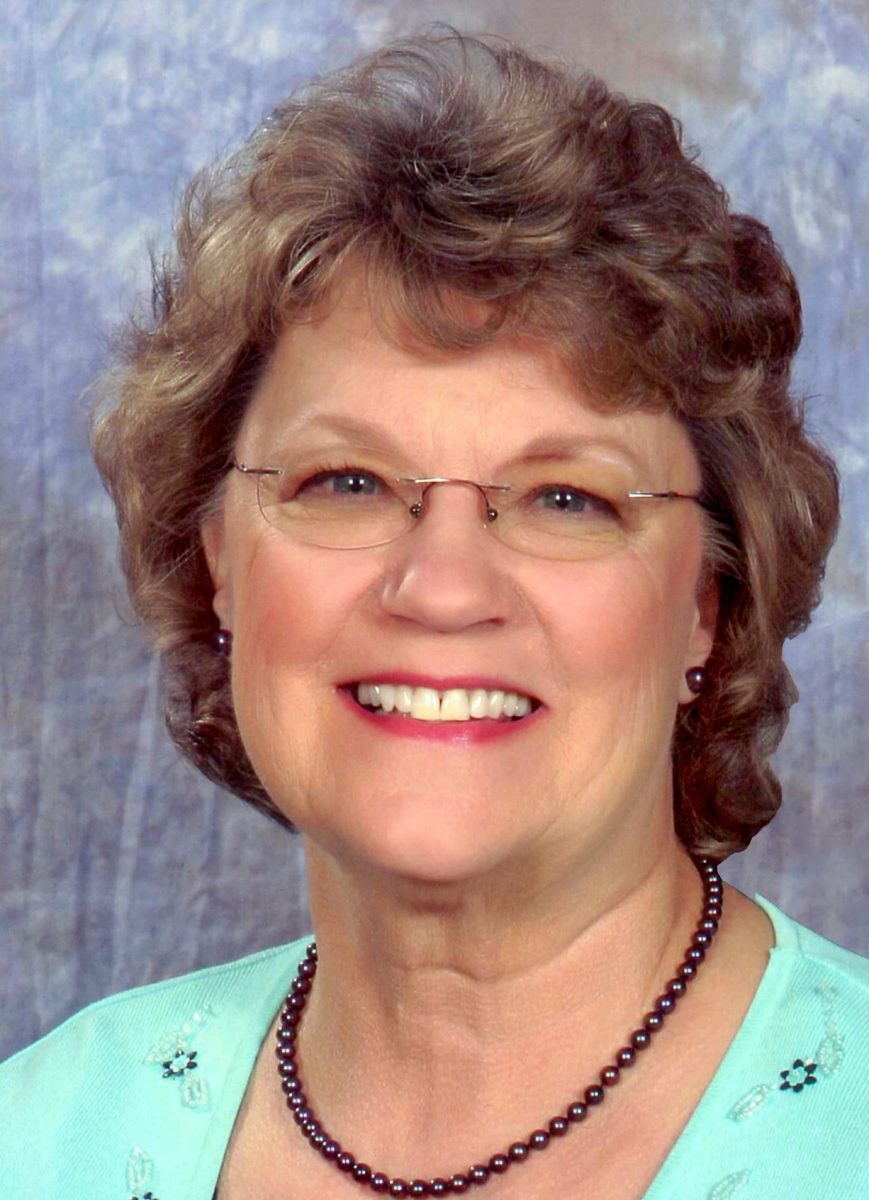 Mary Kate Greene Kidd, 78, died Oct. 22, 2022, at her home in Fairlawn where she was a lifelong resident.
She was surrounded by family, following an extended illness related to COVID.
Mary Kate was a charter member of the Fairlawn Church of God. She served in numerous roles at the church, including youth and senior adult ministries. She worked as a lab assistant in the Biochemistry Department. at Virginia Tech and a phlebotomist at several local medical practices. Mary Kate loved to travel, regularly sharing vacations with her family. She also enjoyed attending auctions where she collected antiques and fine china.
She is survived by her husband of 57 years, Don Kidd; her children, Autumn (Kirk) Heflin, of Fredericksburg, and Burke (Deeann) Kidd of Kernersville, N.C.; her grandchildren, Joseph (Landon) Kidd, Abigail (Rob) Rodgers, Sarah Kate Heflin, and Elizabeth Heflin; and a great-grandson, Dawson Kidd; two brothers, Tony Long and William (Betty) Greene, along with many special nieces and nephews, whom she loved dearly. She was preceded in death by her parents, Tudor and Mary Burke Greene.
The family would like to thank all those who visited, called, and contacted them over the last few months as her illness progressed. 
The family received friends from 3 until 6 p.m. on Wednesday, Oct. 26, 2022, at the Fairlawn Church of God. Memorial services followed with the Rev. Marcus Harrison officiating.
Graveside services will be held at a later date.
Memorial contributions can be made in Mary Kate's name to the Missions Fund of the Fairlawn Church of God.
The Kidd family is in the care of Mullins Funeral Home & Crematory in Radford.