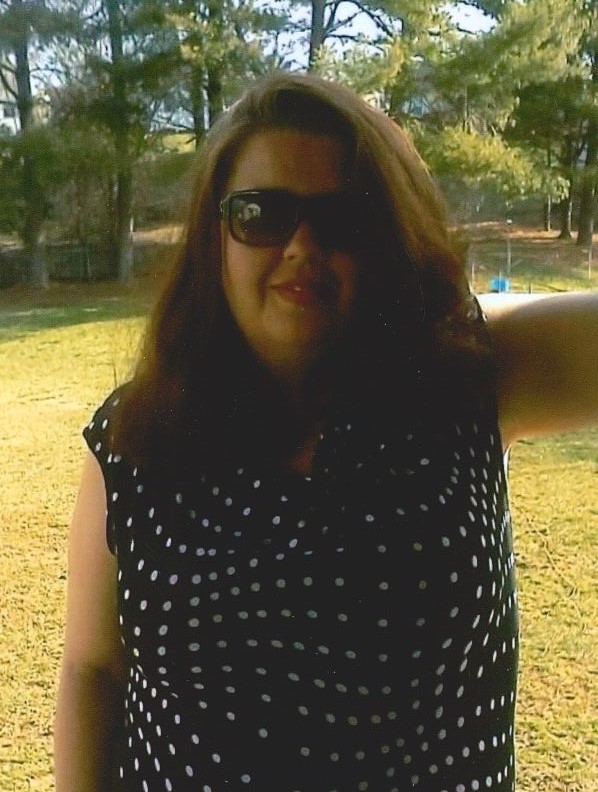 Sharon Lynn Deisher, 45, passed away unexpectedly at home in Radford on Wednesday, Oct. 19, 2022. She was preceded in death by her father, Ronald Lee Rife.
Survivors include her mother, Diana Lynn Deisher; sons Tevin Black (Alli), Malik Toney, and Maurice Toney; grandchildren Jeremiess, Jordyn, Jakobie and one on the way; and a host of other relatives and friends.
The family received friends on Friday, Oct. 28, 2022, at the Mullins Funeral Home in Radford.
The Deisher family is in the care of Mullins Funeral Home & Crematory in Radford.