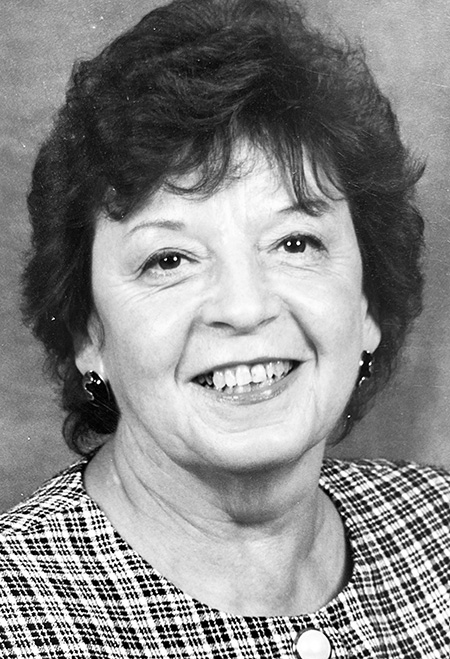 Nancy Ratcliffe Light, 83, went to her heavenly home on Wednesday, July 12, 2023. 
She was preceded in death by her parents, Robert Banford Jr. and Edna Walker Ratcliffe; her brother, Robert "Bobby" III; and sisters, Barbara Blankenship and Joyce Ann Ratcliffe.
She is survived by her loving husband of 51 years, Clarence Wesley Light; son and daughter-in-law, Bryan Light (Marlana); daughters and son-in-law, Brenda Kesling, Patty Huff, and Pam Howard (Tony); grandchildren, Michael Kesling, Jr., Derek Kesling, Allison Blose (Ryan), Holly Howard, Ashlea Walker (Brandon), Lisa Huff, Luke Huff, Marybeth Huff, and Ryan Dean; eight great-grandchildren; and many other family members and friends.
The family will receive friends from 3 p.m. until 5 p.m. on Wednesday, July 19, 2023, at the Mullins Funeral Home in Radford. Funeral services will begin at 5 p.m. with Pastor Chris Faith officiating. Interment will be held on Thursday, July 20, 2023, at 2 p.m. in the Southwest Virginia Veteran's Cemetery in Dublin.
The Light family is in the care of Mullins Funeral Home & Crematory in Radford.