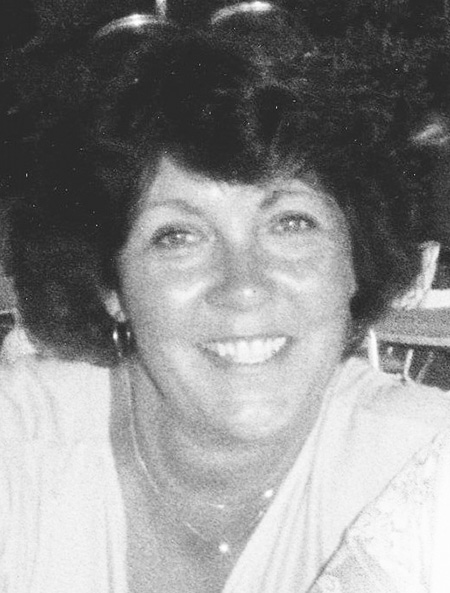 Dixie Dudley Callahan, 75, passed away Thursday, July 13, 2023, at her home in Radford. 
She was preceded in death by her father, Charles Dudley; mother and stepfather, Ruby and Kinky Ritter; and brothers, Louie and Larry Ritter.
Survivors include her husband, Tommy Callahan; sons, Neil Dishon and Jeff Dishon (Julie); grandchildren, Ami Alderman, Kristin Dishon, Jeffery Dishon, Jr., and Benjamin Dishon; five great grandchildren; and many other relatives and friends.
Services will be private.
The Callahan family is in the care of Mullins Funeral Home & Crematory in Radford.