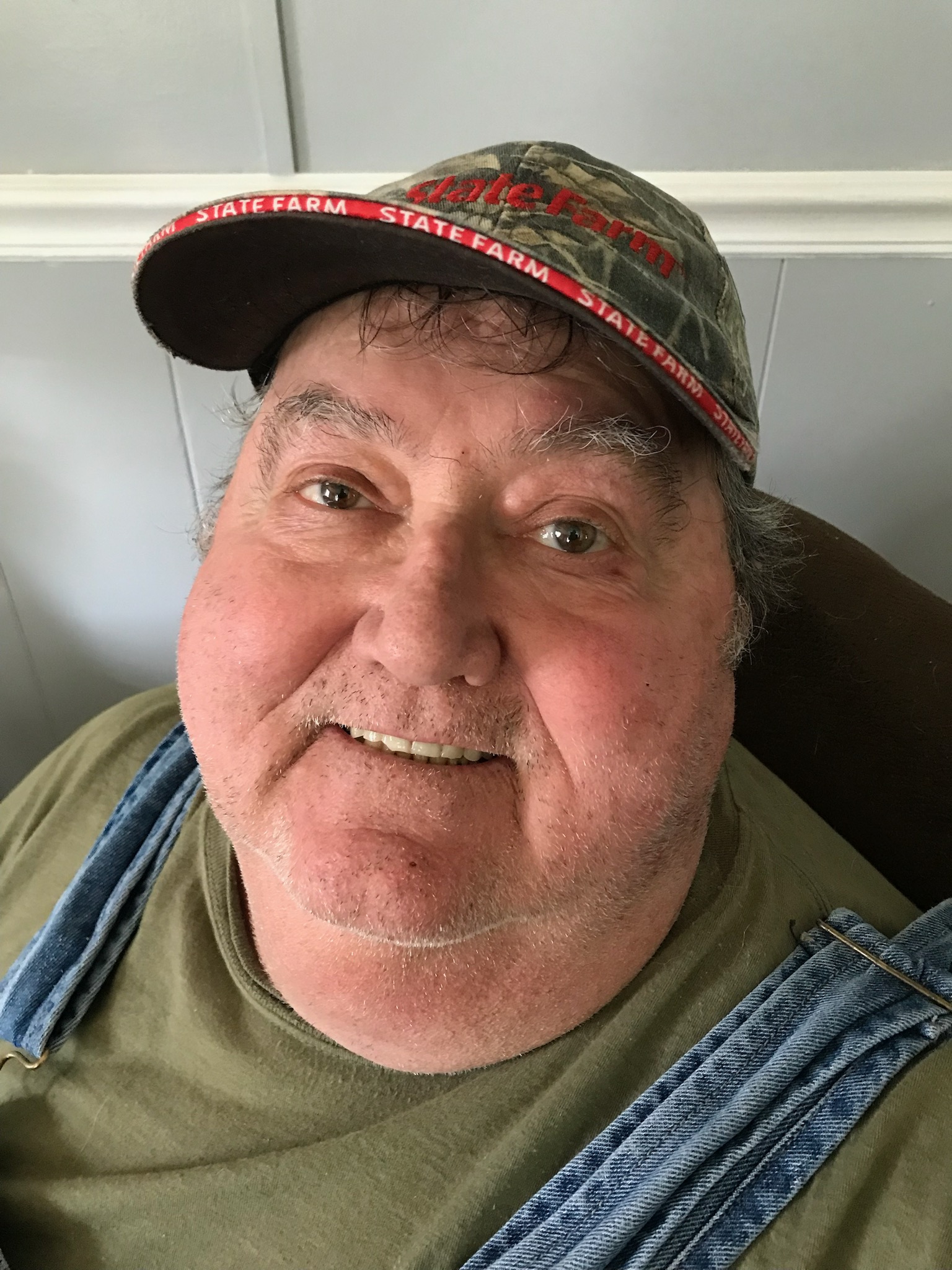 David Lee Gravely, 69, passed away on Tuesday, Aug. 15, 2023. He was preceded in death by his parents, Amos O'Dell and Sarah Reed Gravely.
He is survived by his loving wife of 16 years, Susan Simpson Gravely; daughter and son-in-law, Jenny and Alden Hess; son and daughter-in-law, Brian and Tonya Gravely; stepchildren, Shelley Quesenberry, and Jay and Amber Summers; grandchildren, Olivia, Cami, Riley, Jacob, Charleigh and Link; brother and sister-in-law, Tommy and Janice Gravely; canine companion, Sam; and many other family members and friends.
The family received friends Friday, Aug. 18, 2023, at the Mullins Funeral Home in Radford. Funeral services will begin at 2 p.m. with Pastor Frankie Graham officiating. Burial will follow in Highland Memory Gardens in Dublin.
The Gravely family is in the care of Mullins Funeral Home & Crematory in Radford.