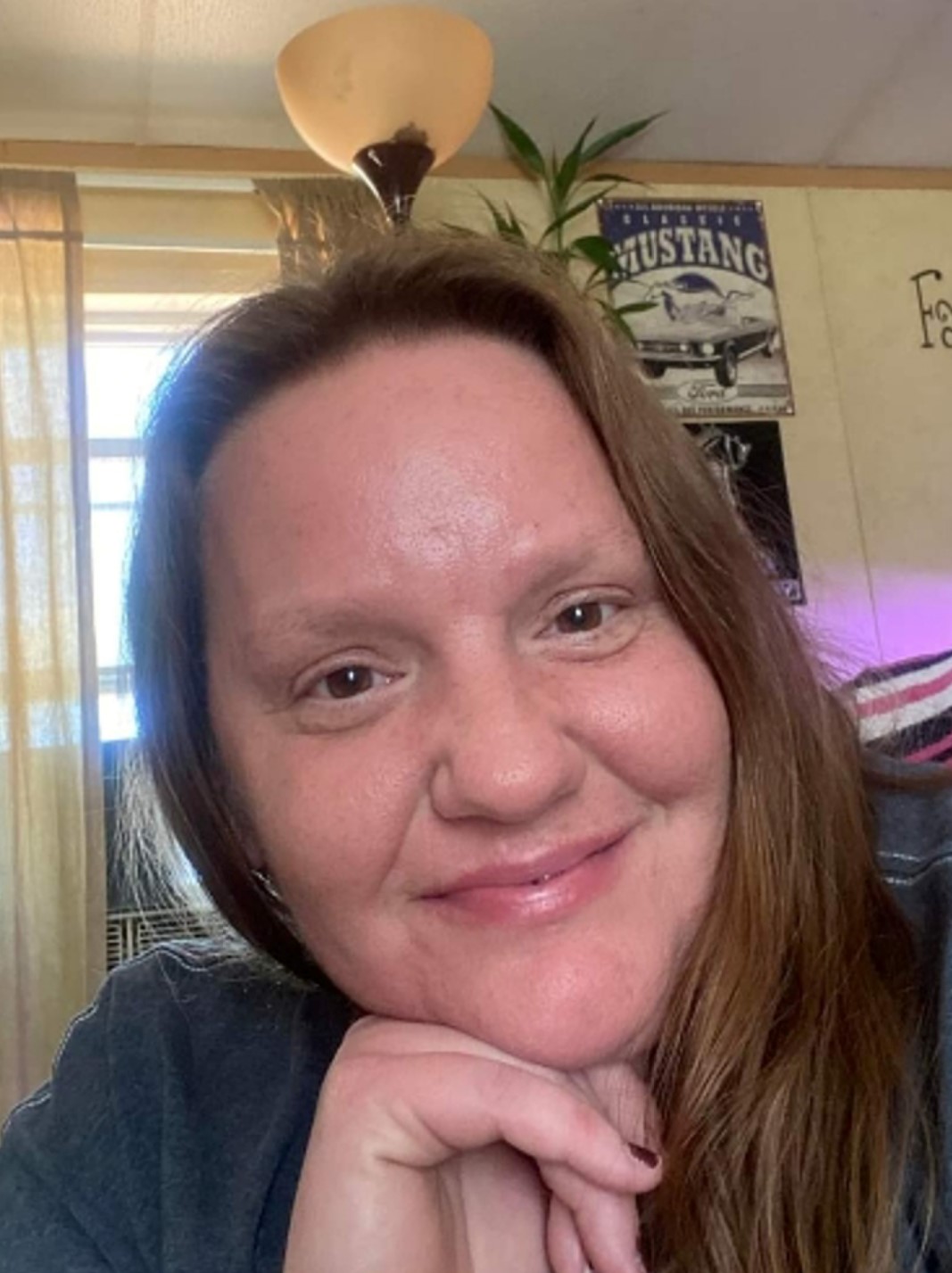 Veronica Anne White Rombow, 43, passed away at her home in Pulaski on Sunday, Aug. 13, 2023. She was preceded in death by her step-father, David Woodyard.
Survivors include her mother, Anne Woodyard; brother, Stanley William White (Julie); sons, Nathaniel Hart and Ethan White; daughter, Skarlytt Lytton; step-brothers, Steven Woodyard and Jonathan Woodyard; and many other relatives and friends.
The family gathered to greet friends Friday, August 18, 2023 at the Mullins Funeral Home in Radford.
The Woodyard/White family is in the care of Mullins Funeral Home & Crematory.