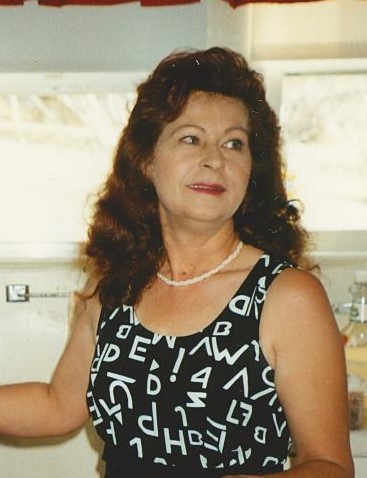 Nancy Carol Thomas Hurst, 71, passed away on Sunday, August 13, 2023. 
Nancy was a member of Max Creek Baptist Church and an employee of CVG in Dublin and previously worked at Rowe Furniture in Salem. She was preceded in death by her parents, Moyer Clifton and Lillie Hill Thomas; brother, Jerry Wayne Thomas; and her grandsons, Steven Duncan and Cody Semones.
She is survived by her husband, Roger Dale Hurst; son, Allen Ray Semones, Jr.; daughter, Frankie Lea Trivette; grandchildren, Zachery O'Dell, Allen Semones, III "Trey", Adriane Semones and Wyatt Semones; sister and brother-in-law, Brenda and Johnny Shelton; stepdaughters, Serita Melton and Wendy Hurst; and many other family members, cousins and special friends. 
The family received friends Friday, Aug. 18, 2023, at Max Creek Baptist Church. Memorial services followed with Pastor Mike Coleman officiating.
The Hurst family is in the care of Mullins Funeral Home & Crematory in Radford.