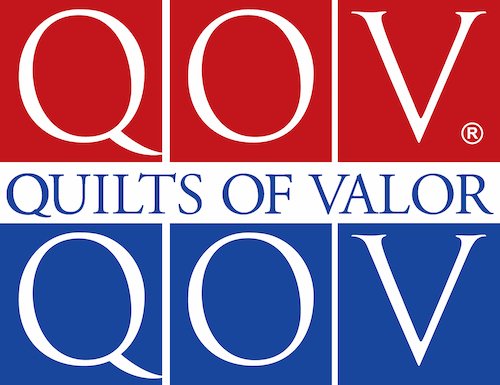 SHAWSVILLE – The Meadowbrook Public Library is holding a "Quilts of Valor" event Saturday, Sept. 9, at 1 p.m. 
"This event promises a unique opportunity to delve into the world of Quilts of Valor, an initiative that honors the courage and sacrifice of service members and veterans who have been touched by the ravages of war," the library announced.
The Quilt of Valor Foundation presents quilts to service members and veterans. As of July 31, 2023, Quilts of Valor has presented 354,712 handmade quilts. 
"A Quilt of Valor is more than just a handmade quilt; it embodies gratitude, respect, and appreciation for those who have served our nation," the announcement continues. "These meticulously crafted quilts, whether machine or hand quilted, hold within their stitches a profound recognition of the struggles and triumphs of our service members. The Quilts of Valor Foundation aims to wrap these individuals in a tangible reminder of our nation's deep respect for their service and sacrifice."
Jenny Fields, an advocate of the Quilts of Valor, will lead a discussion about the movement. 
"With her knowledge and connection to the cause, Fields will shed light on the history, significance, and heartwarming stories behind these cherished quilts. Attendees will have the opportunity to learn about the intricate process of creating each quilt, the symbolism woven into the fabric, and the impact these tokens of appreciation have on the lives of recipients.
Whether you're a seasoned quilter, a history enthusiast, or simply curious about the Quilts of Valor initiative, this event promises to be an eye-opening and heartwarming experience for all."
Meadowbrook Public Library is located at 267 Alleghany Spring Rd., Shawsville.
News Messenger staff report