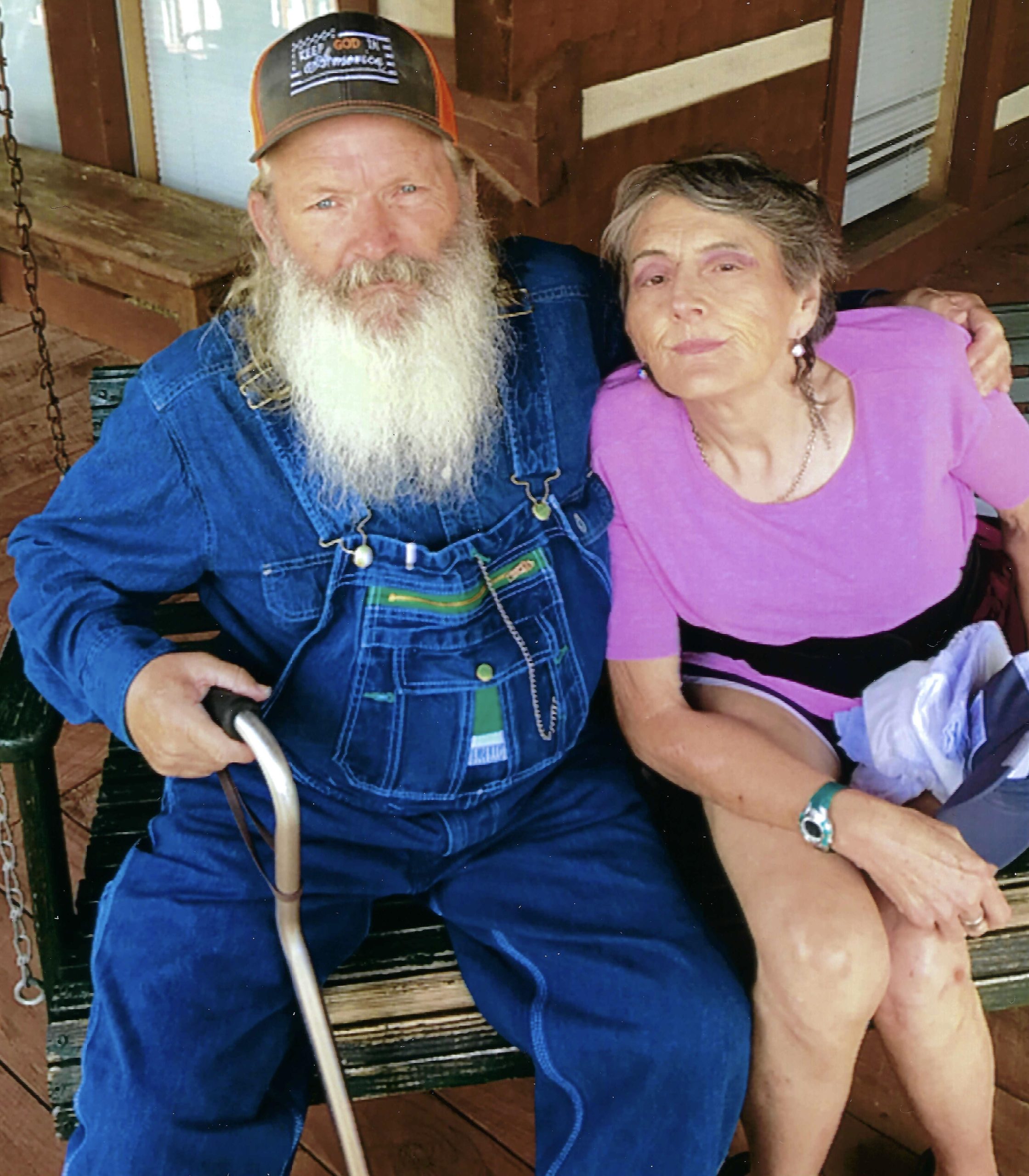 Diana Lynn Woods Davis, 63, of Christiansburg, died Thursday, July 27, 2023, at her home. 
She was born in Montgomery County on June 9, 1960. She was preceded in death by her father, E.J. Woods. 
She is survived by her husband, Delvis Davis; mother, Margie Woods; daughter and son-in-law, Krissy and Michael Janney; sister and brother-in-law, Susan and Dean Howard; brothers and sisters-in-law, Ernie and Kim Woods, Donnie and Carma Woods; grandchildren, Hannah and Tara Janney; numerous nieces and nephews. Special thank you to Good Samaritan Hospice and its nurses Connie and Monica.
Funeral services were conducted Monday, July 31, 2023 in the McCoy Funeral Home Chapel with Reverend Steve Board and Pastor Steve and Lou Akers officiating. Interment followed at the Hall's Church Cemetery. The family received friends Sunday, July 30, 2023, at the McCoy Funeral Home, 150 Country Club Dr. S.W., Blacksburg.