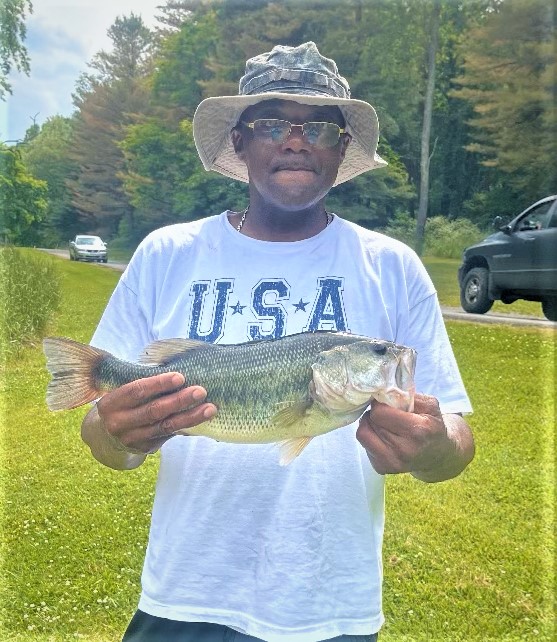 Eric Lemmont Webb, 46, of Pulaski, passed away on Wednesday, July 26, 2023. 
He was preceded in death by his grandmother, Dency Webb.
Survivors include his loving wife, Amanda Elizabeth Webb; daughters, Erika and Eriyah Webb; mother, Betty Jean Webb; stepchildren, Jasmine Taylor, Ethan Charlton, II, and Elijah Wesley; brothers, David Jeter (Carlea), J.T. Hayden, and Anthony Hayden; sister, Lekeshia Webb; aunt, Cheryl Webb; uncle, Jerry Hardy; and many other aunts, uncles, nieces, nephews, relatives and friends.
A celebration of Eric's life will be held at a later date.
In lieu of flowers, please consider making a donation in Eric's name to Pulaski County Parks and Recreation, 5100 Alexander Road,
Dublin, VA, 24084.
The Webb family is in the care of Mullins Funeral Home & Crematory in Radford.