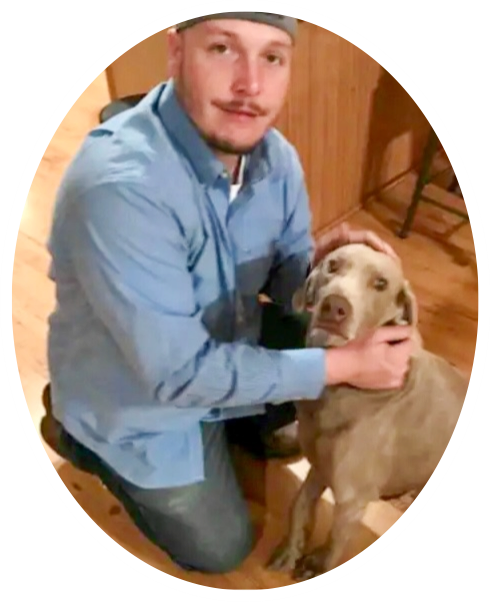 Aaron Austin Davis died unexpectedly at the age of 39 on Aug. 22. Aaron was born Feb. 23, 1984 in Richmond to Ann Moore and Doug Davis. 
Aaron is survived by his daughter, Kylie Davis; his mom, Ann Moore; his sister and brother-in-law, Amy and Josh Malcolm; his nieces, Maizey and Matilda Malcolm; his paternal grandma, Jean Boosinger; and so many other loving extended family members and friends who were family. He is preceded in death by his dad, Doug Davis; his paternal grandpa, Harry Davis III; his maternal grandpa, Bart Moore; his maternal grandma, Gladys Moore; and his uncle, Bart Moore.
Aaron was a loving father and took his greatest pride in being a father to Kylie. He loved her with his whole heart. 
Aaron was a skilled electrician and was all around amazing at building. He could teach himself any skill, as long as there was a YouTube video to follow. 
Aaron will be remembered as the hilarious, gentle, mischievous, stubborn, kind spirit that he was. 
A visitation was held Sunday, Aug. 27 at the Mullins Funeral Home in Radford.
The Davis family is in the care of Mullins Funeral Home & Crematory in Radford.