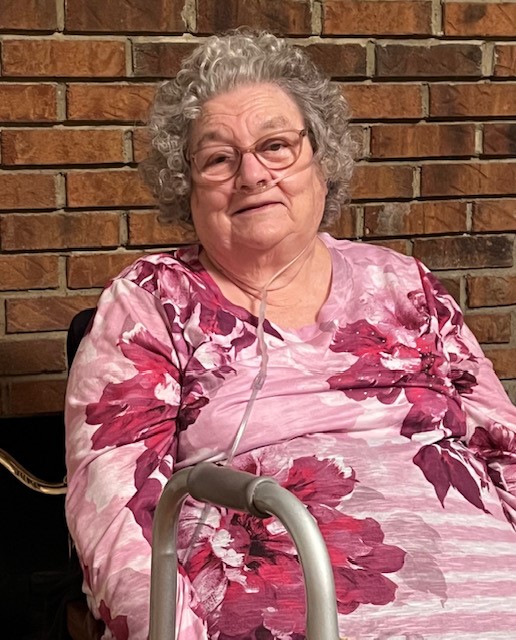 Betty Porter Rupe, 90, of Pulaski, passed away Monday, Aug. 21, 2023. She was preceded in death by her husband, Robert Lee Rupe; parents, Andrew and Mary Porter; nine sisters; four brothers; and great grandson, Tyler Cregger.
Survivors include her daughters and sons-in-law, Sharon and Sonny Honaker, and Patricia and Eric Golliher; son, Dennis Rupe; grandchildren, Leesa Cregger and Donald, April Sutton and Chad, Eric Nunn, and Todd Nunn; great grandchildren, Courtney Cregger, Lexi Caldwell, Landon Whitesell, and Madison Whitesell; and many other relatives and friends.
The family will receive friends 11 a.m. – 1 p.m. Wednesday, Aug. 30, 2023, at the Mullins Funeral Home in Radford. Funeral services will begin at 1 p.m. with Pastors Eddie Dalton, Doug Stuart and Marcus Harrison officiating. Interment will follow in Highland Memory Gardens in Dublin.
The Rupe family is in the care of Mullins Funeral Home & Crematory in Radford.