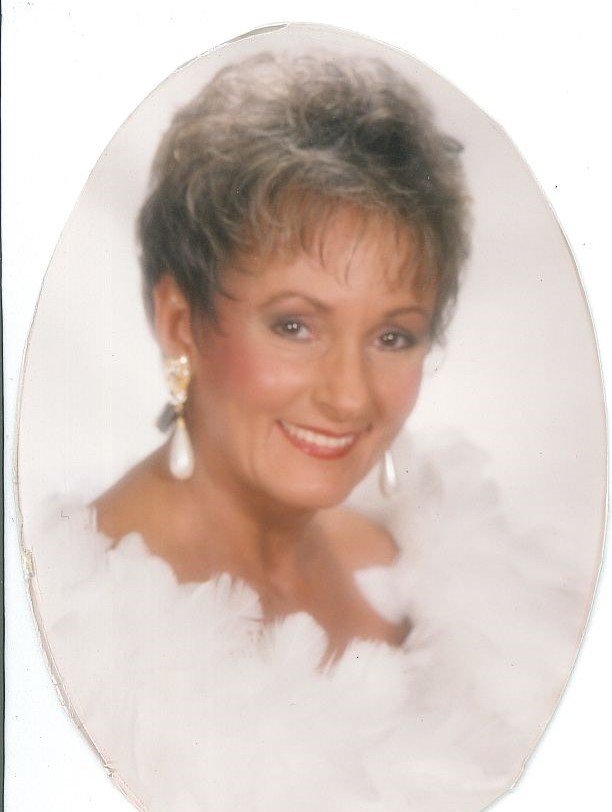 Joyce Ann Riggins Brown, 80, passed away at her home in Dublin on Saturday, July 29, 2023. She retired from Volvo Trucks. Joyce was preceded in death by her parents, George and Daisy Riggins; daughter, Sandra Woolridge; and sister, Brenda Bear.
She is survived by her daughters, Angela Brun, and Kimberly Breeden; son-in-law, Larry Woolridge; grandchildren, Hailey Brugh (Eli Conrad), Heather Martin (Jamie), Demi Woolridge, Alexis Woolridge, Paige Woolridge and Preston Woolridge; great grandchildren, Trinity Rader, Ashton Hamilton, Aiden Martin, and Colten Conrad; sister, Linda Cox; and many other relatives and friends.
The family will receive friends from 5 until 7 p.m. on Thursday, August 3, 2023, at the Mullins Funeral Home in Radford. Memorial services will follow with Jerry Martin officiating.
The Brown family is in the care of Mullins Funeral Home & Crematory in Radford.