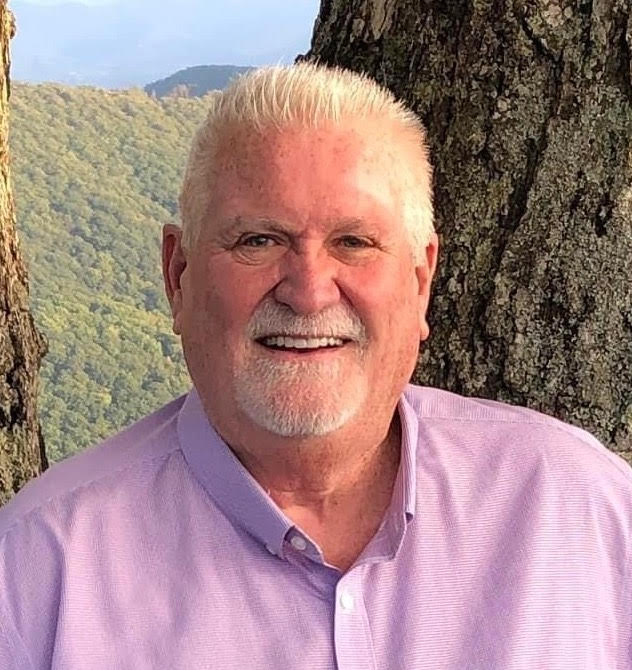 Harold Wayne Bishop, 70, of Riner, was called home to be with the Lord on Feb. 18, 2023. 
Harold "Wayne" was born on Sept. 28, 1952 to Harold Dewey Bishop and Shirley Jean (Lester) Bishop. He attended Auburn High School and New River Community College, and served in the US Army Reserves from 1971 – 1979, where he ended his service as a Staff Sergeant E6. He worked at Federal Mogul as an engineer in Blacksburg for over 30 years, and after retirement enjoyed driving semi's across country. 
He never met a stranger, loved hard, and had the craziest sense of humor. He was a dedicated husband, friend, father, brother, son and Poppy. Harold loved traveling the country with Donna in their camper visiting different sites, and absolutely loved eating at new, unique, restaurants he saw on Diners, Drive-Ins and Dives. He was preceded in death by his father, Harold Dewey Bishop; his beloved wife, Donna Barnett Bishop; his son-in-law, Marion R. Phillips; and his sweet baby daughter, Amy Jeanette Bishop. 
He is survived by his mother, Shirley; his siblings, David (Sharon) Bishop, Steve (Tammie) Bishop, and Jeanie (Kenny) Compton; his brother and sister-in-law, Michael (Linda) Barnett; and his daughters, Terena (Jeff) Dankof, Tonya Bishop Phillips, Deidre (Jeff McCall) Dalton, and Melanie Bishop. He also leaves behind his beloved grandchildren, Aaron Blaine, Allison (Hunter) Bishop Woods, Addie Blaine, Foster White, Anna Blaine, Evan McCall, Emma McCall and Riley Phillips; great grandson, Baby Boy Blaine; nieces and nephews, Ashley Bishop, Timothy (Tiffany) Bishop, Jasmine (TJ) Frazier, Jason (Cassie) Compton, Derek (Tabitha) Barnett and Josh (Melissa) Barnett; his Aunt Frances (Don) Drury, and multiple cousins, and lifelong friends. 
The family received friends at McCoy Funeral Home on Friday, Feb. 24, 2023. A Memorial Service followed the visitation at McCoy Funeral Home.