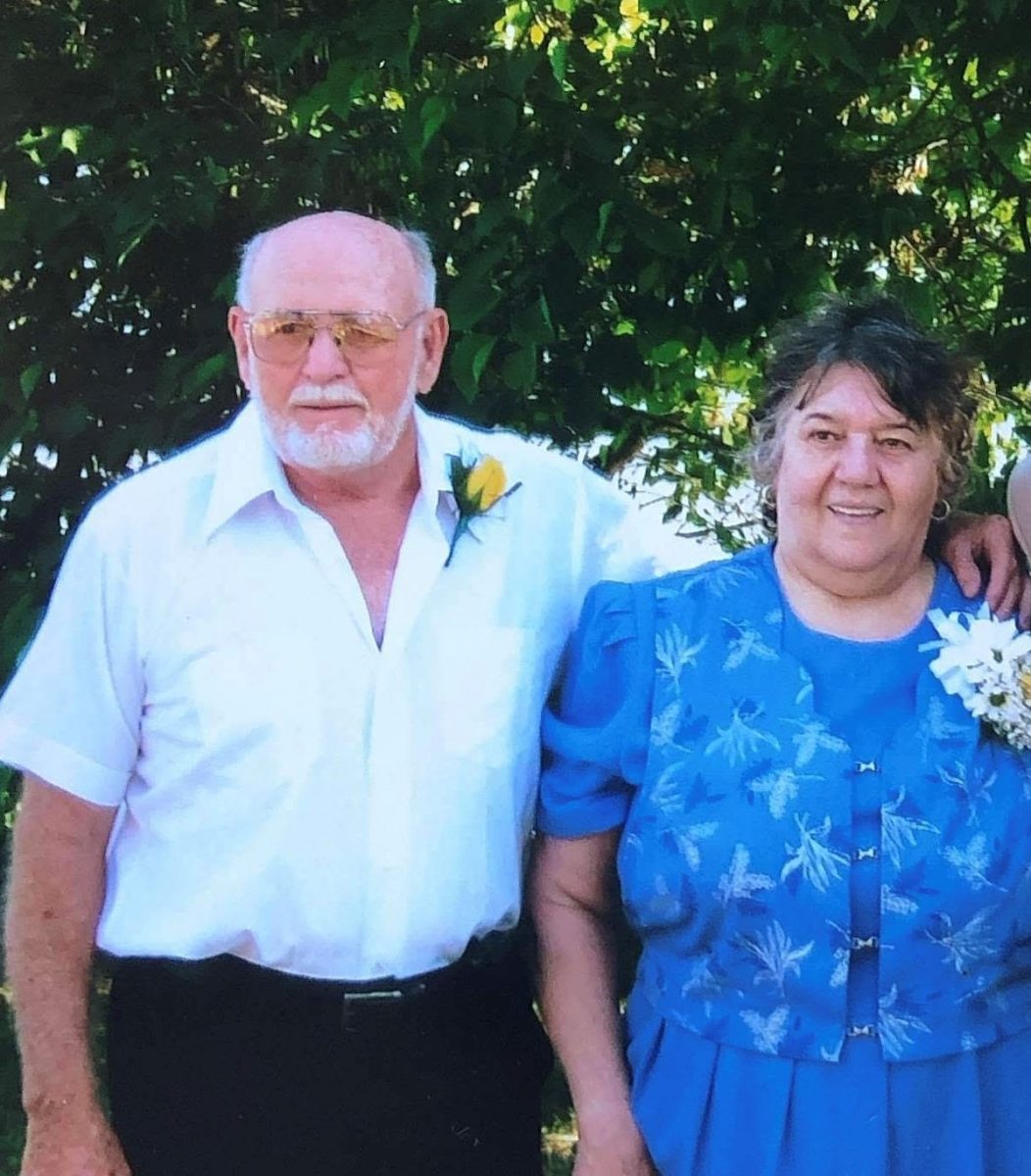 Eva Grace Lytton Duncan, 82, of Radford, passed away Monday, Feb. 20, 2023.
She was preceded in death by her parents, Robert Stanley and Mabel Austin Lytton; sons Ricky Duncan and Dane Duncan; daughter Becky Earles; three brothers, and a sister.
Survivors include her husband of 64 years, Rodna T. Duncan; daughter Tammy Ratliffe (William); 12 grandchildren including two that she raised, Abagail and Hunter Duncan; 26 great-grandchildren; special dog Bullett; and many other relatives and friends.
Funeral services were held at 1 p.m. on Friday, Feb. 24, 2023, at the Mullins Funeral Home in Radford. Interment followed in the West View Cemetery in Radford.
In lieu of flowers, please consider donations to the funeral home to help with funeral expenses.
The Duncan family is in the care of Mullins Funeral Home and Crematory in Radford.