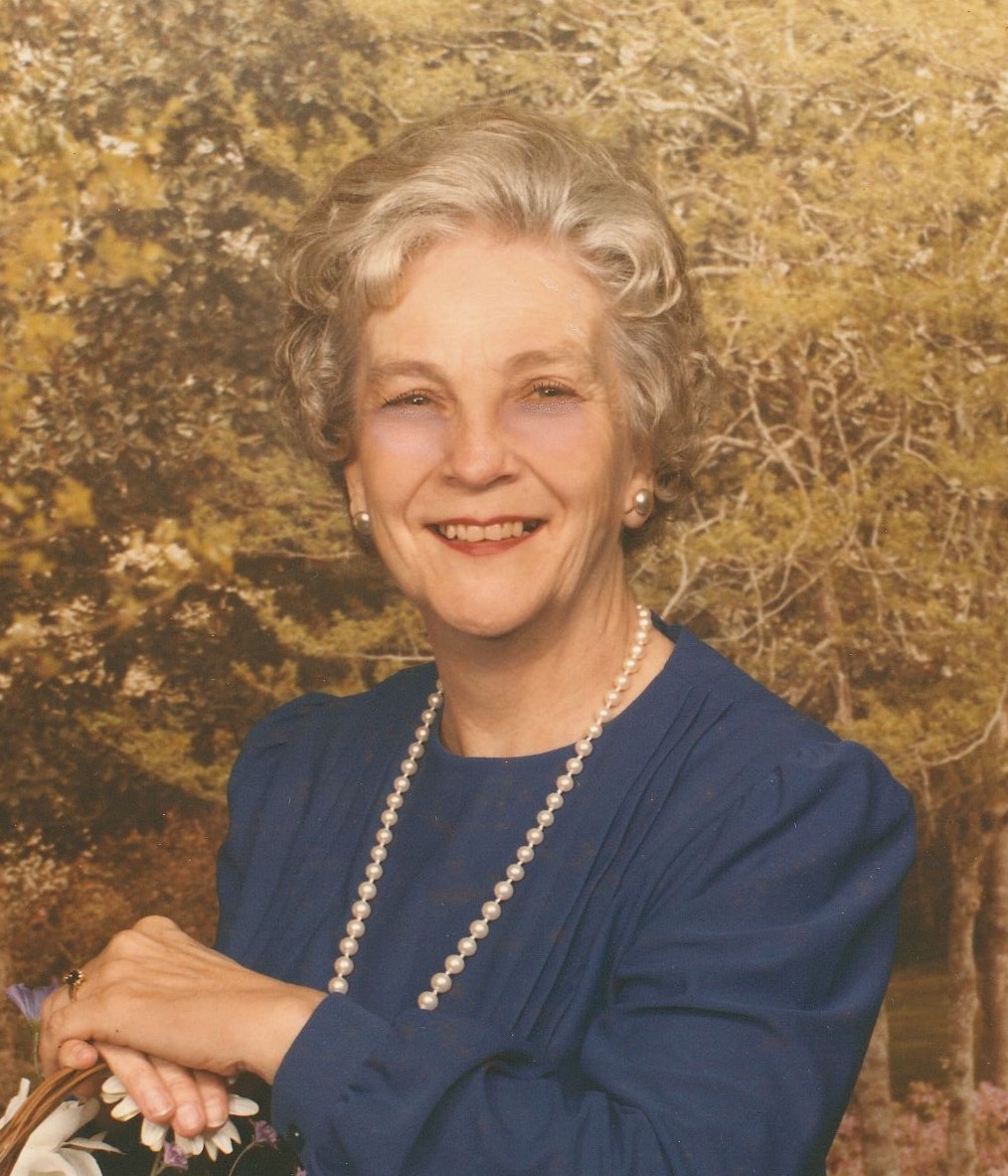 Frances "Shorty" Williams, 96, of Radford went to begin her new journey with her Heavenly Father on Tuesday, Aug. 15, 2023. 
Shorty was a lifetime member of Central Church Radford, previously known as Central United Methodist Church. She was preceded in death by her parents, David Lacy and Dolie Graham Moses; and 9 brothers and sisters.
Survivors include her daughter, Anne Turpin; son, Larry Williams; granddaughters, Natalie Dalton and Jessica Williams; great-grandsons, Kevin and Gaven Aldridge; and numerous nephews, great nieces and nephews, and many Christian brothers and sisters.
The family would like to specially thank Dr. Charles Judy and give their sincere appreciation of the staff of Radford Heath & Rehab Center for the care and love given to Shorty.
The family will receive friends on Wednesday, Aug. 23, 2023, 5 p.m. until 7 p.m. at the Mullins Funeral Home in Radford. Funeral services will begin at 7 p.m. with Pastor Mark A. Miller and Doug Levy officiating. Burial will take place at 10 a.m. on Thurs., August 24, 2023, in Highland Memory Gardens in Dublin. 
In lieu of flowers, the family requests that contributions be made to a charity of your choice.
The Williams family is in the professional care of Mullins Funeral Home & Crematory in Radford.