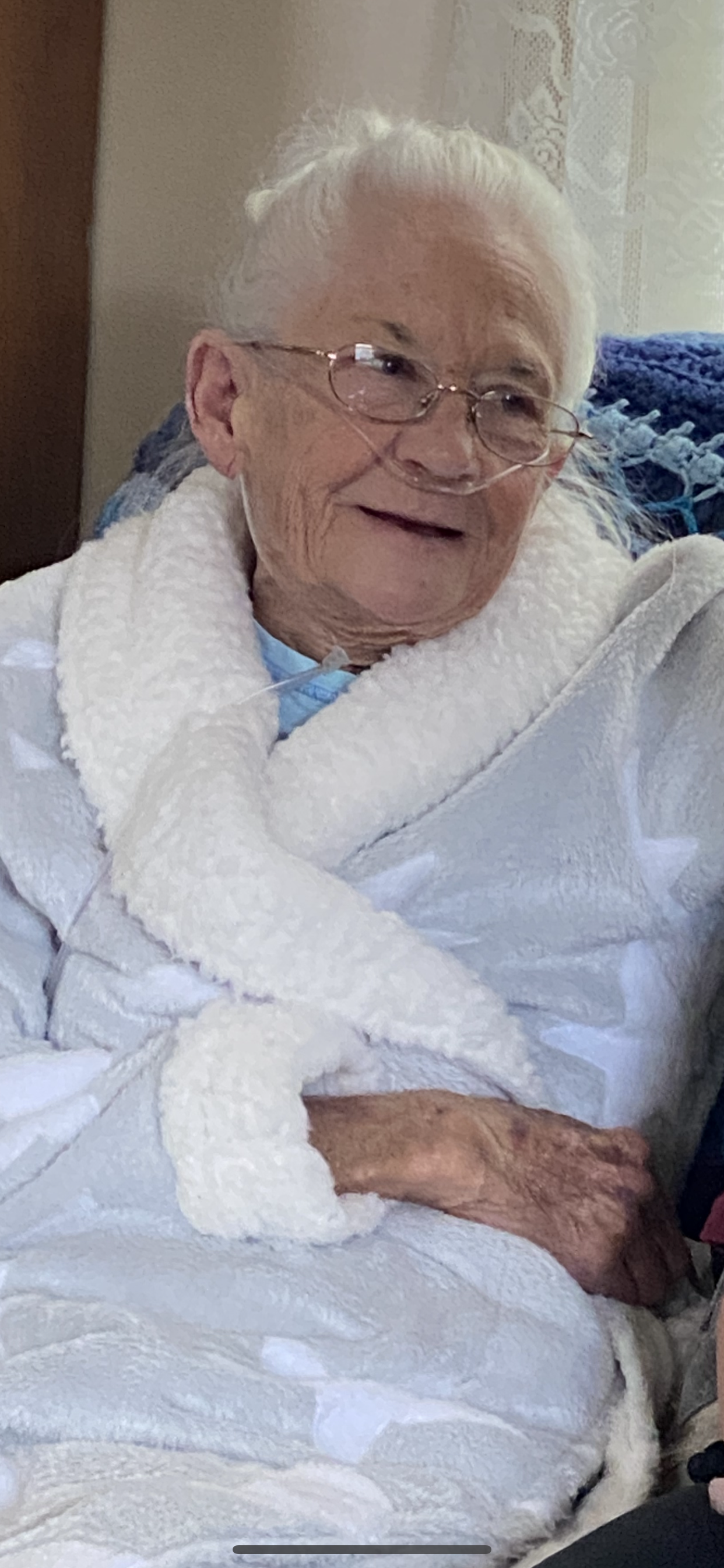 Judy Lee Lytton, 75, of Christiansburg, passed away on Thursday, Aug. 17, 2023. She was preceded in death by her husband, Thomas Eugene Lytton; her parents, Grover Lee and Lucy Long Hamilton; and her siblings, Johnnie Tuck and Robin Blackburn.
Survivors include her sons, Timothy, Thomas and Johnny Lytton; daughters, Melissa Blevins and Lissa Lytton; 11 grandchildren; 14 great grandchildren; sister and brother-in-law, Penny and Tommy Sullivan; and many other relatives and friends.
Per Judy's request, a private memorial service will be held at a later date.
The Lytton family is in the care of Mullins Funeral Home & Crematory in Radford.