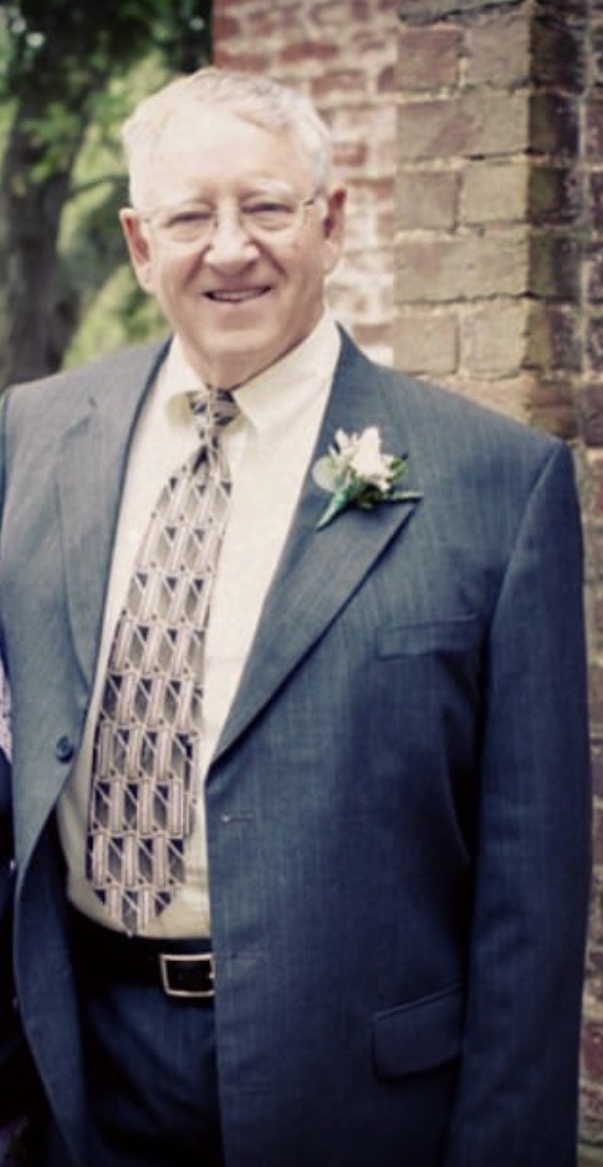 "Daddy Bill" was called home on Dec. 20, 2022, ending a two-and-a-half year experience with cancer and a lifetime of service to his family, friends, and the Lord Jesus Christ.
He was born on July 11, 1934, in Christiansburg and was preceded in death by his parents H. Andrew Miller and Helen Dixon Miller; his grandparents, Morris C. Miller and Bertie Miller; and a brother H. Andrew Miller II (Jackie).
He is survived by his wife, Nancy Woolwine Miller; sons Steven W. Miller (Sheila) of Marion, Kenneth C. Miller of Henrico, and Thomas A. Miller (Delina) of King, N.C.;a  brother, F. Michael Miller (Dru) of Roanoke; grandchildren Stacy L. Burchett of Marion, Brian C. Miller (Shannan) of Bristol, Tenn., Allison M. Richards (Matt) of Jonesborough, Tenn., Charles W. Miller of Winston Salem, N.C., Lauren D. Miller (Fiancé David) of Winston Salem, N.C., Morgan M. Miller (Fiancé Cody) of Midlothian, Va., and Madeline A. Miller of Richmond; and seven great-grandchildren.
Daddy Bill was a lifelong member of St. Thomas Episcopal Church in Christiansburg and most recently attended Cambria Baptist Church in Christiansburg.
He was employed by General Electric for 19 years, taught electricity at Christiansburg High school 11 years and retired after 10 years with the New River Valley Workshop.
His funeral service was held on Wednesday, Dec. 28, 2022, at Cambria Baptist Church. Interment followed at Sunset Cemetery. In lieu of flowers the family requested that donations be considered to Cambria Baptist Church and the Christiansburg Rescue Squad.
For additional information or to read/leave a tribute, visit www.hornefuneralservice.com.
Arrangements by Horne Funeral Services, Christiansburg.