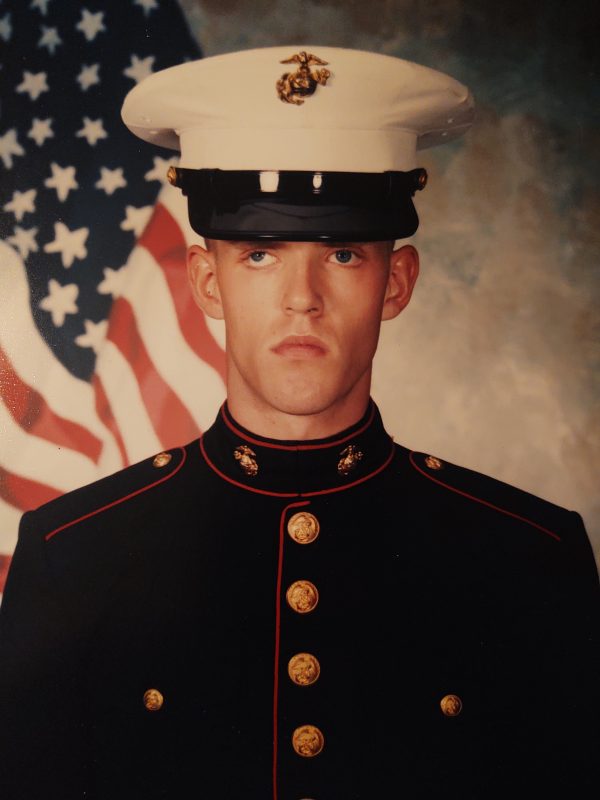 Sgt. Daryl Alan Wells, 42, of New Smyrna Beach Florida, formerly of Elliston passed away on Thursday May 11, 2023.  
He was proud to serve four years in the United States Marine Corps and two years in the Virginia National Guard. He was employed as an electrician. Daryl was born in Salem, the son of the late Henry David Wells and Pauline Barton Wells. He was a graduate of Central Virginia Community College. 
Survivors include his brothers, Terry Wells and Jason Wells; sister, Lisa Bond (Joe); niece, Phaedra Wells; and many other family members and friends.
Graveside services with full military honors were held on Thursday, May 18, 2023, at the Southwest Virginia Veterans Cemetery in Dublin.
The Wells family is in the care of Mullins Funeral Home & Crematory in Radford.