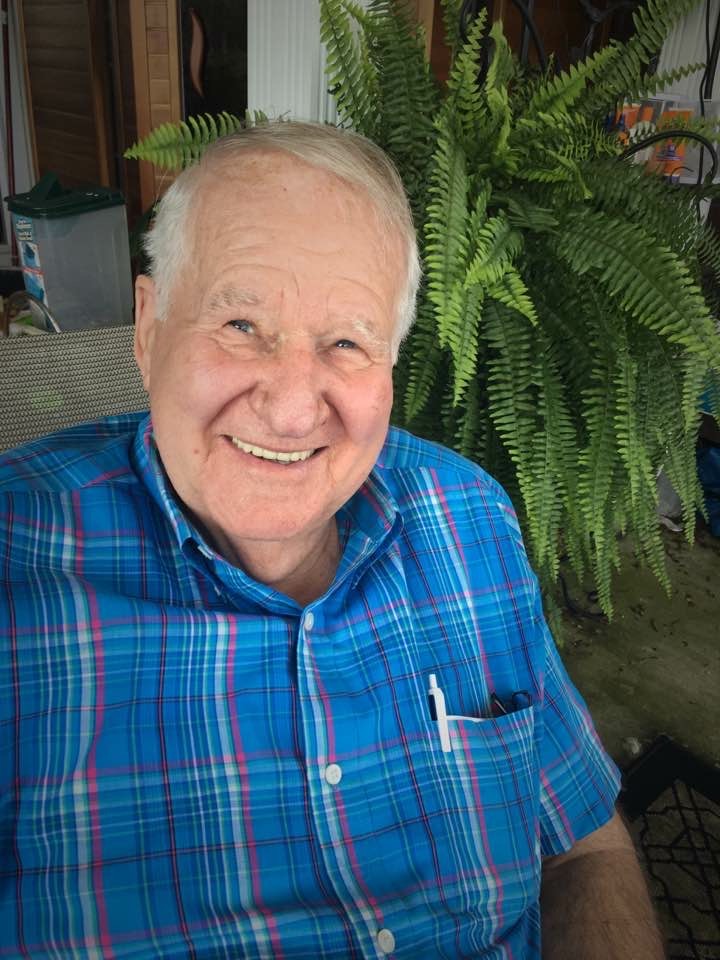 Frank Lee Vines, Jr., 86, passed away Monday, August 7, 2023, at his home in Belspring surrounded by his family. 
He retired from the U. S. Navy after serving 21 years and was also a retired deputy sheriff. He was preceded in death by his parents, Frank Sr. and Elsie Vines; and a son, Wayne Stilwell.
Survivors include his wife, Dallas Vines; son, Rocky Goad; daughters, Shalee Price, Patricia Kast (Tim), Karen Rear (Mickey), and Chrissy Cupp (Greg); adopted son, Tim Price; 12 grandchildren; 26 great grandchildren; brother and sister-in-law, Frederick and Doris Vines; and many other family members and friends.
The family would like to extend a very special thank you to Carilion Hospice for the amazing care and support they provided during this journey.
The family received friends Thursday, August 10, 2023, at the Mullins Funeral Home in Radford. Funeral services followed with Pastor Jerry Mitchell and Rev. Gordon McClary officiating. Graveside services with full military honors were held Friday, August 11, 2023, in the Sunrise Burial Park in Radford.
The Vines family is in the care of Mullins Funeral Home & Crematory in Radford.