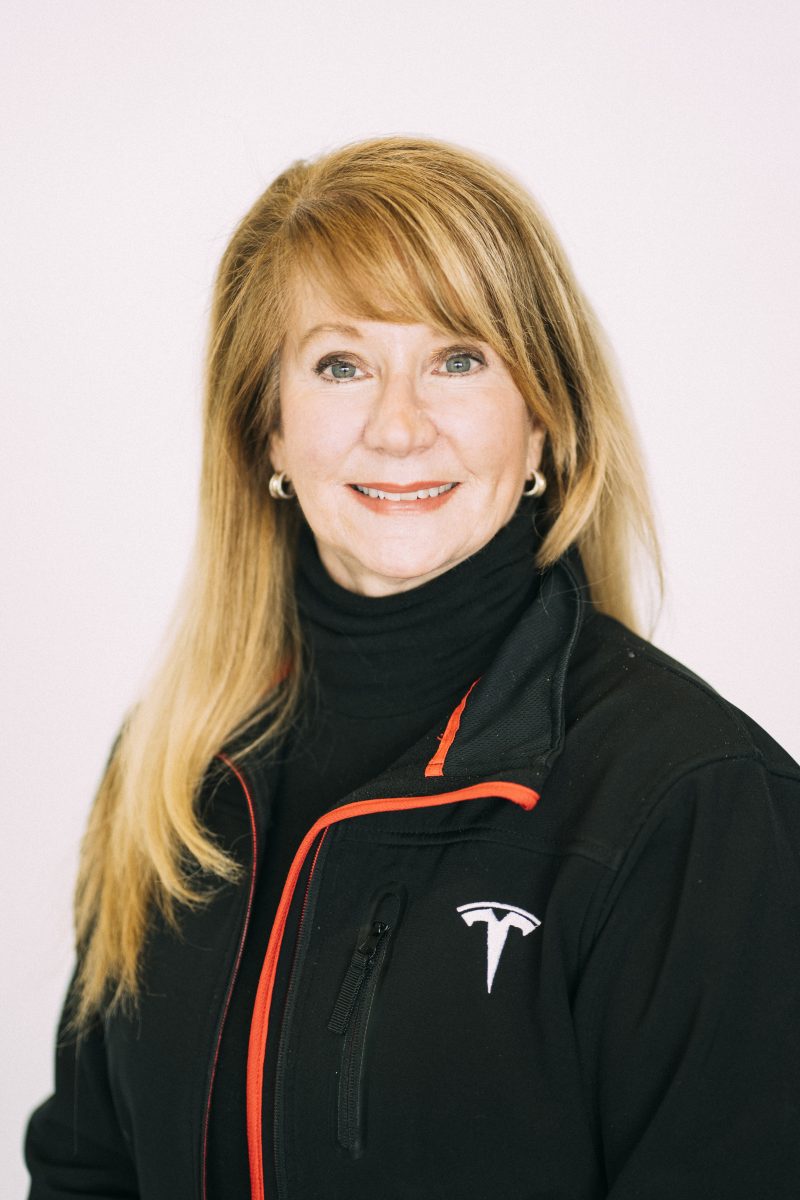 RADFORD – Tesla executive Laurie Shelby, a 1983 graduate of Radford University, will deliver the keynote address at the university's 110th Spring Commencement on May 5 and 6.
"Laurie represents an excellent example of someone who has made the most of a Radford education," President Bret Danilowicz said. "In addition to her achievements at Tesla, Laurie has been an advocate for women to pursue STEM-related fields and has been active in sharing her professional experiences with students at our university. We look forward to hearing her inspirational message at this spring's commencement ceremonies."
Shelby is a human and organizational performance expert known for her "new view" thinking to drive improvements. Since 2017, she has served as the vice president of environmental, health and safety (EHS), sustainability and security at Tesla Inc. She leads worldwide EHS, sustainability and security for over 130,000 employees in the automotive, energy, and sales and service delivery operations.
Previously, she was the EHS vice president for Alcoa Inc., where she led global environmental health and safety across mining, refining, smelting and rolling operations. Prior roles at Alcoa included EHS director for United States primary aluminum operations and EHS global audit manager.
Shelby graduated with a bachelor's degree in chemistry from Radford University. She earned her master's degree in industrial hygiene/biomedical engineering from Virginia Commonwealth University/Medical College of Virginia. She also has credentials as a Certified Safety Professional and Certified Industrial Hygienist.
Laurie and her husband live in Austin, Texas, and are both native Virginians. They have two daughters who are also helping change the world.
Radford University will celebrate the achievements of 1,500 graduates on May 5 and 6. The graduate commencement and hooding ceremony will be at 5 p.m. on May 5 in the Dedmon Center. The undergraduate commencement ceremony will be May 6 at 10 a.m. on Moffett Lawn.
Submitted by Radford University