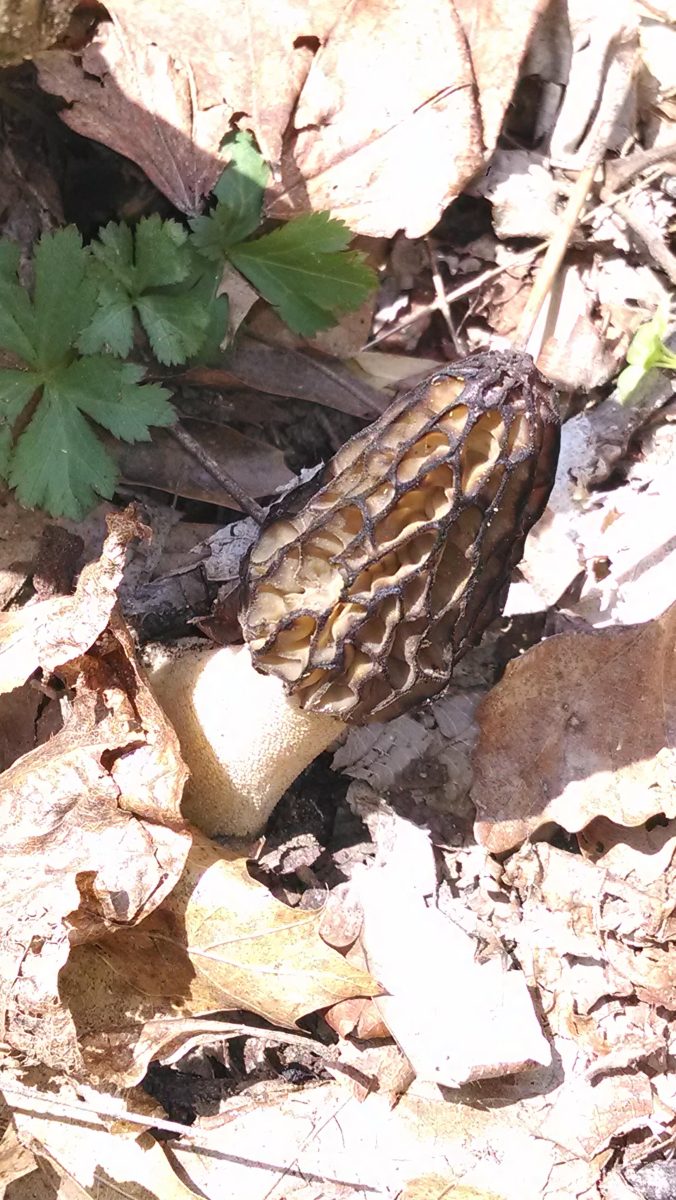 Lori Graham
Contributing Writer
Mycophiles are individuals that enjoy hunting for wild mushrooms; however, for the New River Valley (NRV) Mushroom Club it is more than just the discovery of a wild mushroom, it is the sharing of information with others who are interested in foraging for these edible wonders in the woods. 
Jeff Huffman, NRV Mushroom Club President, explained that there are spots in the area that will warm-up quicker than other areas and also have the moisture necessary to create the perfect environment for mushrooms, or fungi, to grow. 
One of the more common mushrooms people have searched for in this region is the edible morel mushroom. A long-time favorite of the area, Appalachians may also know this as a merkel as well as other variations of its name. Huffman likes to point out though, that when talking to new mushroom foragers, it is important to learn the mushroom's Latin name due to this variance in regional names. 
April through the beginning of May is when morels are typically spotted, but with an early spring, some may come across them sooner in warmer environments.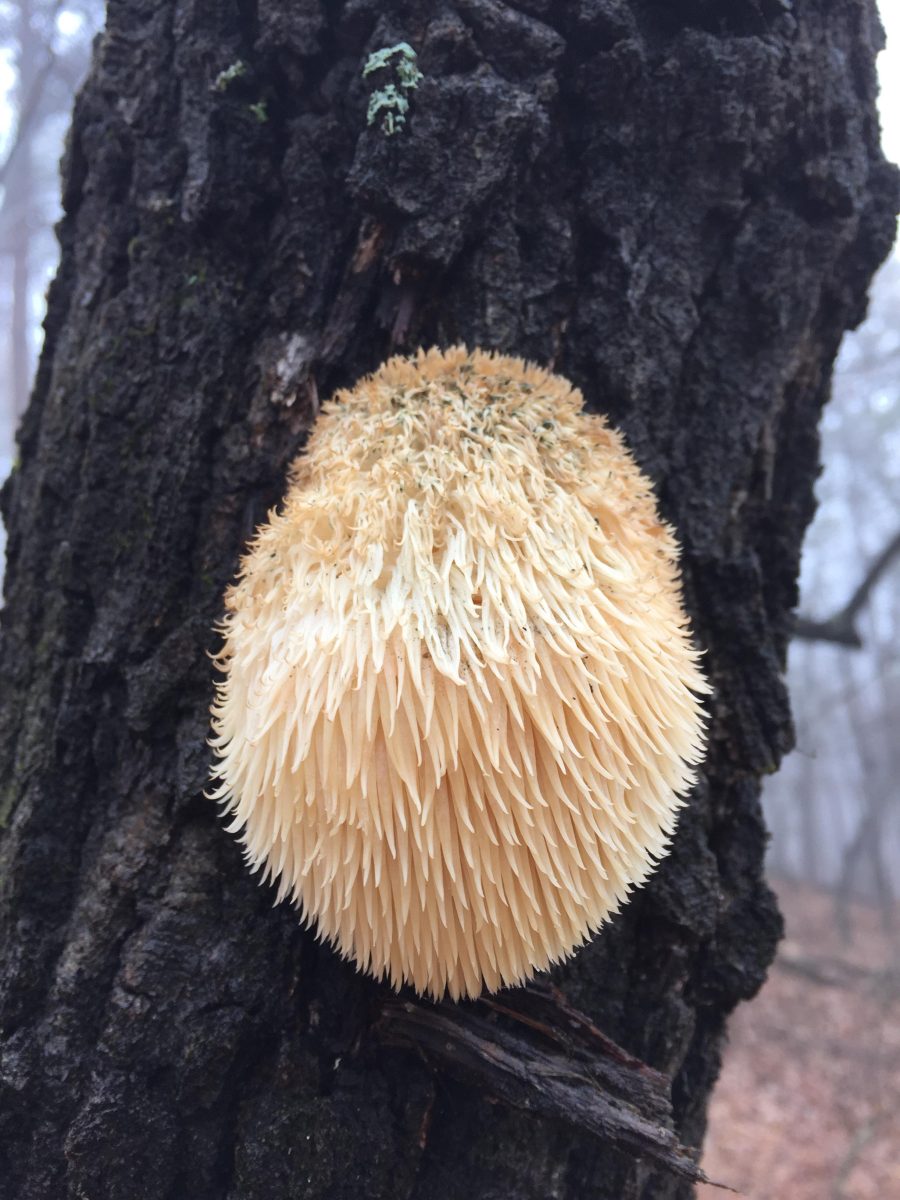 "Mushroom season is typically June to October, but you can find things year around," said Huffman. "August is your big month and it ends in September. Late May through the beginning of October is the typical season for 'chicken of the woods'." 
Members may attend morel walks, typically occurring on Saturdays and Sundays in the local area. The walks are intended to provide the opportunity for mushroom foragers to have assistance in using a dichotomous key, which is a scientific method of identification, and to ask questions of experienced mushroom hunters. It is always nice to find mushrooms during the walks but even more satisfying is the knowledge of people learning how to find them on their own.
"Morels are symbiotic and have a deep relationship with trees, such as a tulip poplar grove for example. All of our walk-leaders try to ensure they are knowledgeable in explaining to anyone, new or veteran, how to work a key in a mushroom book to identify the mushroom properly. We are always happy and glad to do that with people, but I find that most people want you to tell them what it is. I like to ask them what they think it is," Huffman explains.
Joining the NRV Mushroom Club provides for a host of additional educational opportunities to learn more about these abundantly growing fungi. 
Special presentations hosted by the club typically happen on the third Wednesday of the month. On April 19, Duke University Professor Dr. Rytas Vilgalys will give his presentation "Soil and Root Microbiomes, Associated with Truffle Cultivation". Vilgalys is a fungal ecologist who earned his PhD at Virginia Tech University. 
In May, Walt Sturgeon, a fungi expert with over 40 years of experience in the field, will give a presentation titled "Skimming the Cream" focusing on the fungi lactarius and lactifluus, or some may refer to as milkcaps. Sturgeon is a field mycologist and author of Appalachian Mushrooms: A Field Guide as well as other field books and appearing in many other related publications. 
The NRV Mushroom Club was formed in 2008, and they have since expanded and grown, with members varying in their background, experience, and interest in their goals of foraging. To go on a walk or attend events, interested individuals must have a membership with the club. Membership dues are $15 for a single person and $20 for a family for the year. Dues allow the club to host events and provide presenters to the membership community. 
Google group is the best way to keep in touch with the club because the most information is shared with this platform, which includes a Meetup page where events are listed. The group also maintains a Facebook page where people can connect and share images of recent fungi finds. Those interested in finding out more about the club can first find them on Facebook under New River Valley Mushroom Club. Additional information on membership is located under the Featured tab.