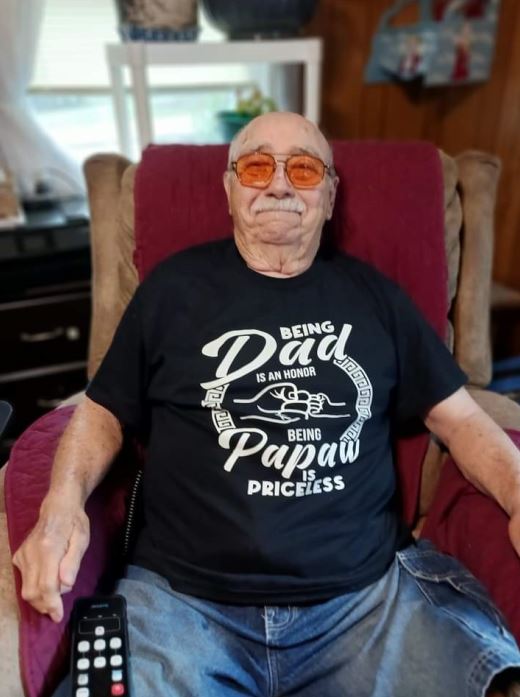 William Malcolm Tallant, Sr., 82, of Radford, passed away Monday, August 7, 2023, in Lewis-Gale Medical Center in Salem. 
He was a retired U. S. Army veteran having served during the Vietnam War. After his military career he retired from VA Tech after 20 years as a communication technician. He was preceded in death by his parents, Charles William and Mary Katherine Tallant; his wife, Mary Ellen Tallant; and brothers, Johnny "J.C." Tallant and Eugene Tallant.
Survivors include his son, William Malcolm Tallant, Jr.; daughters, Velma Katherine "Kathy" Price and Eugenia Rosemary Akers; grandchildren, Leslie, Christinia, Ryan, Crystal, Courtney, Tiffany, Mandy and Andrew; 20 great grandchildren; brother, Charles William Tallant, Jr. of Pulaski; sisters, Louise Robbins of Radford, and Barbara Akers of Dublin; and many other relatives and friends.
The family received friends Thursday, August 10, 2023, at the Mullins Funeral Home in Radford. Funeral services followed with Pastor Cameron Mitchell officiating. Interment with full military honors followed at 1 p.m. in the Southwest Virginia Veterans Cemetery in Dublin.
The Tallant family is in the care of Mullins Funeral Home & Crematory in Radford.
Free Papers- Full with picture
Website – Full with picture