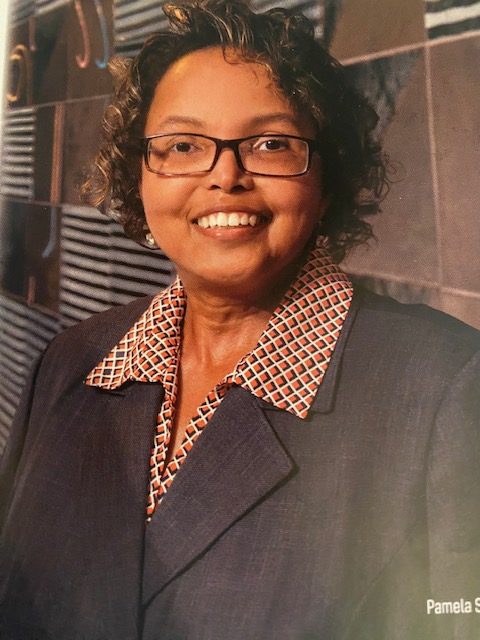 Dr. Pamela C. Smith of San Antonio, Texas, previously of Christiansburg, passed away on August 2, 2023. 
She is preceded in death by her father, Junior C. Smith. 
She received her undergraduate degree from University of Virginia and her doctrine from Virginia Tech. She joined the faculty of University of Texas at San Antonio and by all her accomplishments became the Associate Dean and Interim Dean of the College of Business. 
She leaves those to mourn her, her loving husband, Odell; her mother, Edith; her brother, Keith (Shelley); her niece and nephews, Serena, Davis, and Keith II; and a host of cousins and dear friends from all over the states. 
There will be a memorial service in both San Antonio, and Christiansburg at a later date.