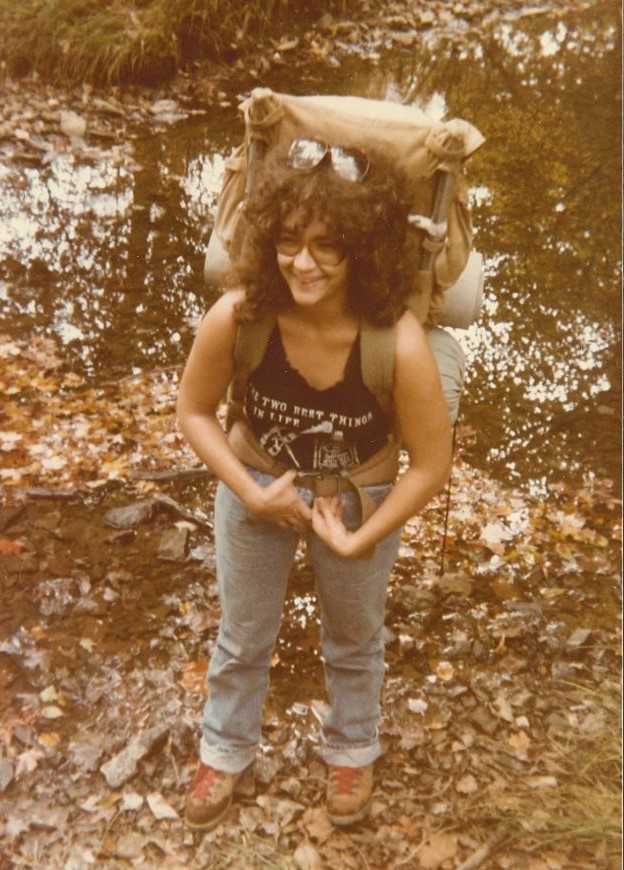 Lillie Gay Roop Fortner, 68, went home to be with the Lord on Sunday, July 30, 2023. 
She was born March 29, 1955. Lillie was preceded in death by her parents, Hassel and Millie Roop; and her granddaughter, Hannah Hall.
She is survived by her loving husband and caregiver, Rocky Steven Fortner; sons, David Grimm (Brandy) and William Hall (Tabatha); grandchildren, Amber Dowdy (Cody), Isaiah Hall, Shawn Hall and Gavin Grimm; three great-grandchildren; sister and brother-in-law, Peggy Mitchell (Jerry); brother and sister-in-law, Gregory Roop (Susan); special god-daughter, Kirsten Beavers; sister-in-law, Pamela Surratt (Carl); brother-in-law, Franklin Fortner (Angela); special friends, Donna, Cathy and Melissa; and many other nieces, nephews, family members and special friends. 
The family would like to express their appreciation to the staff of Intrepid Home Health and Hospice for their personable and excellent care of Lillie throughout her illness.
The family will receive friends 4 – 6 p.m., Thursday, August 17, 2023, at Compassion Radford. Memorial services will begin at 6 p.m. with Pastor Chandler Jones officiating.
The Fortner family is in the care of Mullins Funeral Home & Crematory in Radford.