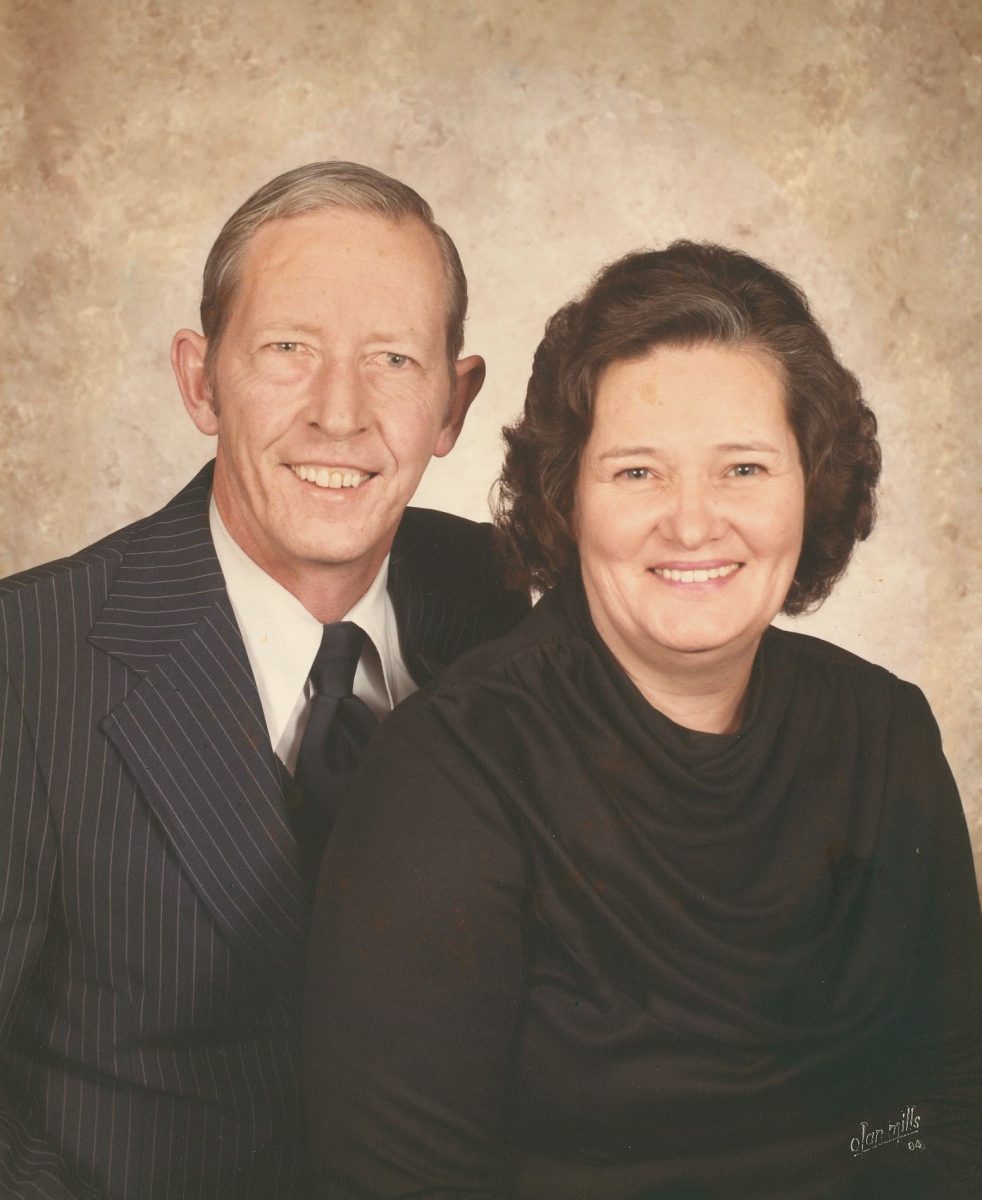 Ronnie Lefrage Flinchum, 83, of Belspring, passed away at his home on Thursday, Oct. 13, 2022.
He was preceded in death by his parents, Shirley Lefrage and Mildred Hundley Flinchum.
Ronnie worked for more than 40 years at the Lynchburg Foundry. He was also a charter member of the Twin Community Fire Department. He loved spending time watching Hokie Sports, mowing, and eating Reese Cups and drinking Pepsi Cola.
Survivors include his loving wife of 63 years, Daisy McCoy Flinchum; his children and their spouses, Rhonda Ford (John), Dwight Flinchum (Suzen), Michael Flinchum (Karen), and Monte Flinchum; eight grandchildren; eight great-grandchildren; a sister, Doris Cressell; and many other relatives and friends. 
Graveside services were held on Monday, Oct. 17, 2022, at the Brown Cemetery in Belspring, Va.
The Flinchum family is in the care of Mullins Funeral Home & Crematory in Radford. www.mullinsfuneralhome.com.