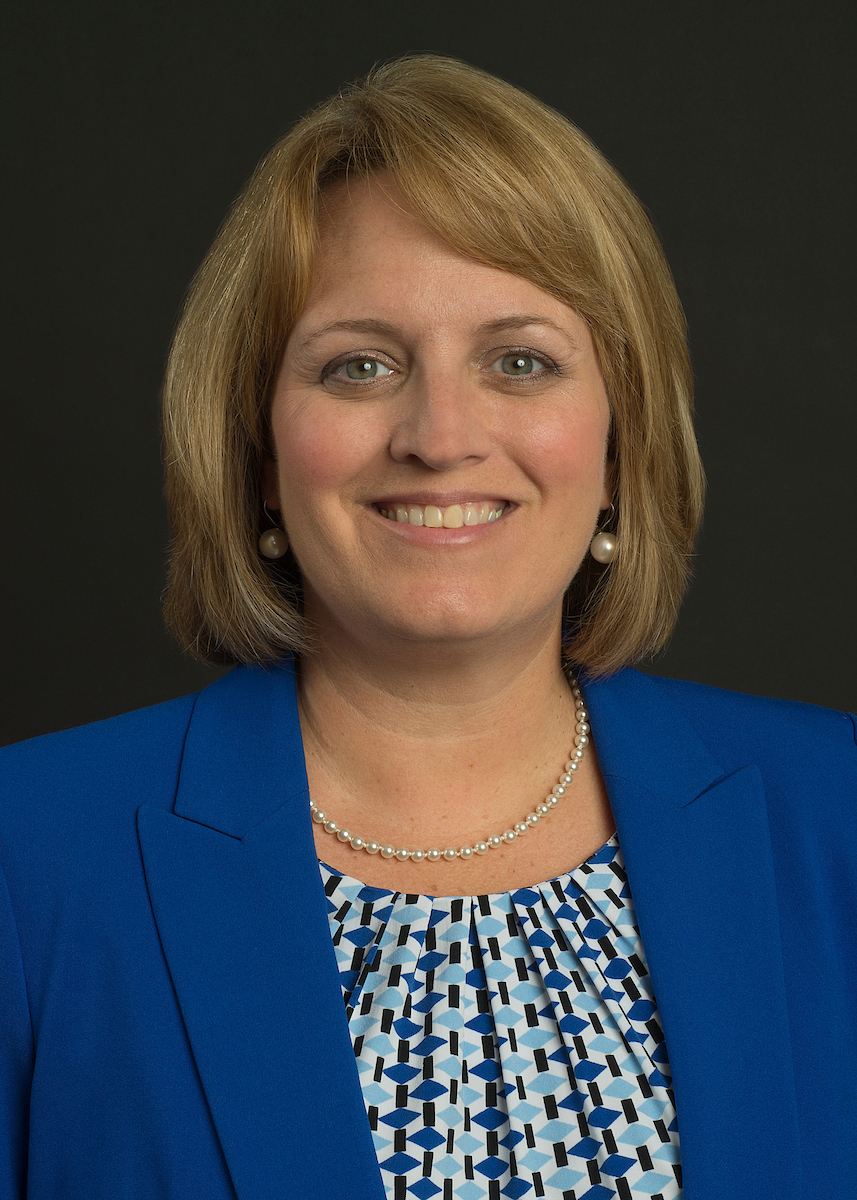 RADFORD – Radford University's School of Nursing has been ranked the best in Virginia by registerednursing.org for 2023. The Radford nursing programs scored 98.53 out of a possible 100, landing it at the top of the list in the fifth annual ranking presented by the website.
Registerednursing.org ranks nursing schools each year in all 50 states using current and historical NCLEX-RN pass rates for all nursing programs available at an institution (Associate Degree in Nursing, Bachelor of Science in Nursing or direct-entry Master of Science in Nursing programs). The NCLEX-RN pass rates were analyzed using the five most recent years of available data. Schools' pass rates were averaged together and weighted by the most recent date of the exam. 
"The graduates from our nursing programs continue to demonstrate what they are learning at Radford University is preparing them to take on the challenges of modern healthcare and excel in their professions as compassionate, caring professionals," said Radford nursing school's interim dean Wendy R. Downey. "Every day, the nurses educated in our classrooms and labs are saving lives and helping to improve the health of patients across the region, the state, and the country. We couldn't be more proud of the work they do."
As a leader in nursing education, the Radford University School of Nursing provides students with opportunities to excel in a field where the demand grows stronger each year. The school, with learning locations at the main campus in Radford and at Radford University Carilion (RUC) in Roanoke, offers direct admission to all of the undergraduate nursing programs with milestone progression criteria at the end of freshman and sophomore years before students are able to take upper division nursing courses.
Among the programs offered on the undergraduate level are the Bachelor of Science in Nursing (BSN), RN to BSN and Accelerated BSN. At the graduate level, the school offers the Master of Nursing: Family Nurse Practitioner (FNP), Master of Nursing: Nursing Administration, and the Doctor of Nursing Practice (DNP), with concentrations in Family Nurse Practitioner, Nurse Executive Leadership, Psychiatric Mental Health, and Post Advanced Practice Nurse (APRN). The school also offers a Psychiatric Mental Health Post-Master Certificate.
Submitted by Radford University