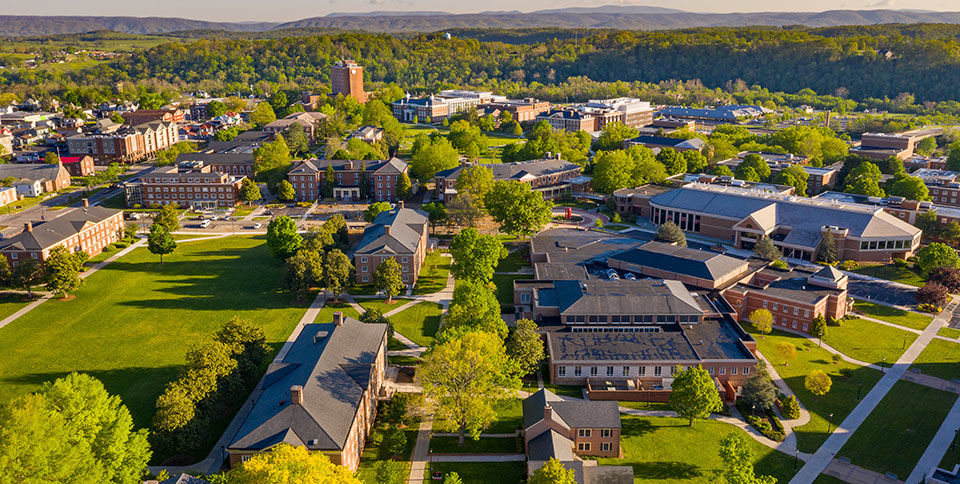 Radford University is one of the best online colleges in Virginia, according to Forbes.com.
Only 10 Virginia colleges and universities made this year's list.
Forbes said it included Radford because students looking to attend online "can choose from standard bachelor's degrees, bachelor's degree completion programs and accelerated bachelor's-to-master's degrees. Some are available in a hybrid format for learners who prefer some in-person instruction."
Radford has nearly 50 undergraduate and graduate level online program options across our seven undergraduate colleges and the College of Graduate Studies. Interested students can enroll in programs in business, computer science, criminal justice, data science, design thinking, education, English, geospatial intelligence and healthcare.
Forbes' methodology for developing the list included scoring 16 accredited nonprofit colleges in Virginia that offer online bachelor's degree programs. It measured data points in such categories as credibility, affordability, student outcomes and student experiences.
Among those categories, Forbes looked at each university's graduation rates, median earnings for alumni 10 years past graduation, retention rates, average annual net price for students receiving federal aid, student-to-faculty ratio, socioeconomic diversity, accreditations and acceptance rates.
Chad Osborne for Radford University